Application for the Ackermans Graduate Internship – 2022 Entry is now open for interested applicants by Ackermans Ltd in South Africa.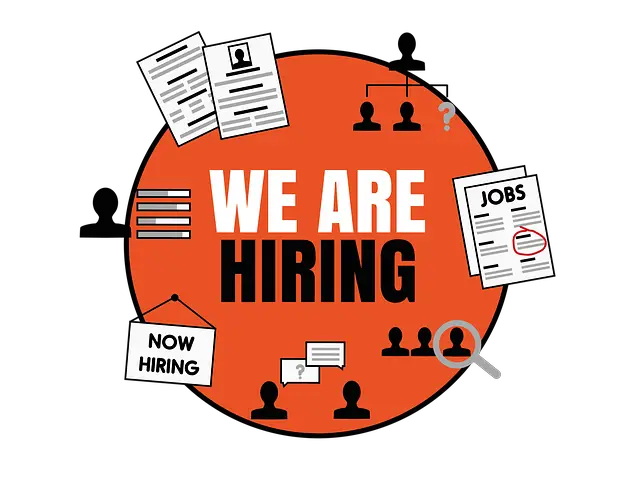 The Ackermans offer an Internship opportunity to unemployed graduates to apply in the fields that are in line with the Corporation's core business. The Corporation is therefore inviting applications for the Ackermans Graduate Internship Programme that runs for a maximum period of 12 months in the following disciplines/fields of study.
Ackermans strives to help graduates find their feet as they take their first step in their careers. Graduates are a part of their business and will get first-hand exposure to successful business practices and expertise alike. Several positions are available in areas across Merchandise, Marketing, Finance, to mention but a few. This is a 12-month fixed-term contract ending 31 August 2022.
The Ackermans Graduate Internship Programme uses a fully integrated approach that combines theory with practical training and leads to a recognized qualification/certification. Ackermans provides an internship opportunity in the following areas listed below: 
Commercial (Including Business units such as Financial Services, Cellular, and Business Development)
Operations (Including Business units such as Properties
Retail Space Planning Procurement, Visual Merchandising)
Buying
Planning
Marketing
Finance
Supply Chain
This internship opportunity is situated at the following locations in South Africa:
Update: How to Apply for the 2021 DisChem HR/Industrial Psychology Graduate Internship Programme 
ACKERMANS GRADUATE INTERNSHIP ROLES, APPLICATION ELIGIBILITY AND REQUIREMENTS
Eligibility
Can work well within a team environment
Is resilient and can maintain high levels of energy
Is a self-starter
Has a strong learning orientation
Has sound planning, organizing, and time management skills
Can communicate effectively
Minimum Requirements
Your completed qualification should be relevant to one of the following business units:
Commercial (Including Business units such as Financial Services, Cellular, and Business Development)
Operations (Including Business units such as Properties – Retail Space Planning Procurement, Visual Merchandising)
Buying
Planning
Marketing
Finance
Supply Chain
Your application should include:
A copy of your qualification
A copy of your academic transcripts
ACKERMANS GRADUATE INTERNSHIP APPLICATION INSTRUCTIONS
Read Also:
How to Apply for the 2021 Netcare Learnership >>>
How to Apply for the 2021 SAPS Learnership >>>
Department of Home Affairs Latest Jobs and Recruitment >>>
Sappi Latest Jobs and Recruitment >>>
GPG Professional Job Centre Latest Jobs and Recruitment >>>
FNB Latest Jobs and Recruitment >>>
SITA Latest Jobs and Recruitment >>>
Motus Latest Jobs and Recruitment >>>
UNIVEN Latest Jobs and Recruitment >>>
Unisa Latest Jobs and Recruitment >>>
DPSA Latest Jobs and Recruitment >>>
RTMC Latest Jobs and Recruitment >>>
Rand Water Latest Jobs and Recruitment >>>
NPA Latest Jobs and Recruitment >>>
SANBS Latest Jobs and Recruitment >>>
How to Access EC Provincial eRecruitment Portal >>>
Free State Education Latest Jobs and Recruitment >>>
Eastern Cape Education Latest Jobs and Recruitment >>>
Department of Education Latest Jobs and Recruitment >>>
Department of Home Affairs Latest Jobs and Recruitment >>>
Ekurhuleni Municipality Latest Jobs and Recruitment >>>