Application for the Ampath Technician Learnership – 2021/2022 Entry is now open for interested applicants by Ampath in South Africa.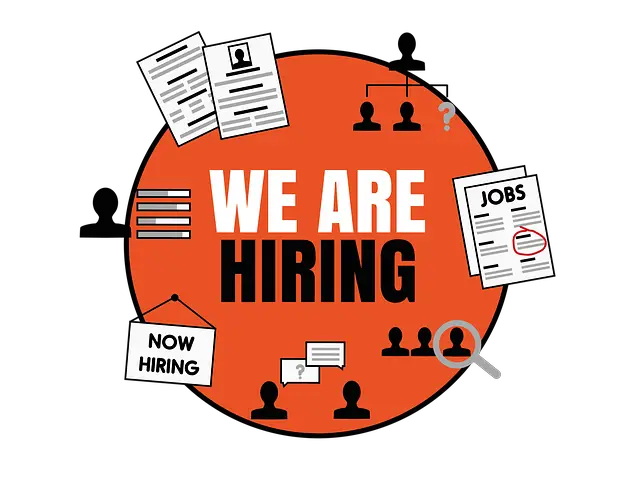 The Ampath offer a Learnership opportunity to unemployed learners to apply in the fields that are in line with the Corporation's core business. The Corporation is therefore inviting applications for the Ampath Technician Learnership Programme that runs for a maximum period of 12 months in the following disciplines/fields of study.
The Ampath Technician Learnership Programme uses a fully integrated approach that combines theory with practical training and leads to a recognized qualification/certification. Ampath provides an internship opportunity in the following areas listed below: 
This internship opportunity is situated at the following locations in South Africa:
Update: How to Apply for the 2021 Michaelhouse Teachers Internship Programme 
AMPATH TECHNICIAN LEARNERSHIP ROLES, APPLICATION ELIGIBILITY AND REQUIREMENTS
Purpose of Position:
To prepare and analyse routine and stat specimens and maintain analysers / instruments in a Clinical Pathology Laboratory.
Requirements:
Grade 12 with English, Biology (Life Sciences) and Mathematics, HPCSA Registration in Relevant Register and Practice Field
Required Experience:
Knowledge: Meditech system, Knowledge: relevant pathology test procedures, Knowledge of Ampath Safety, Health and Environment management policy
Key Responsibilities:
Maintain good client relations in order to promote the image of Ampath, Perform administration tasks in order to ensure effective administration systems in the laboratory, Process routine bench work in laboratory in order to ensure efficient processing of specimens
AMPATH TECHNICIAN LEARNERSHIP APPLICATION INSTRUCTIONS
Late applications will be not be accepted.
Read Also:
How to Apply for the 2021 Netcare Learnership >>>
How to Apply for the 2021 SAPS Learnership >>>
Department of Home Affairs Latest Jobs and Recruitment >>>
Sappi Latest Jobs and Recruitment >>>
GPG Professional Job Centre Latest Jobs and Recruitment >>>
FNB Latest Jobs and Recruitment >>>
SITA Latest Jobs and Recruitment >>>
Motus Latest Jobs and Recruitment >>>
UNIVEN Latest Jobs and Recruitment >>>
Unisa Latest Jobs and Recruitment >>>
DPSA Latest Jobs and Recruitment >>>
RTMC Latest Jobs and Recruitment >>>
Rand Water Latest Jobs and Recruitment >>>
NPA Latest Jobs and Recruitment >>>
SANBS Latest Jobs and Recruitment >>>
How to Access EC Provincial eRecruitment Portal >>>
Free State Education Latest Jobs and Recruitment >>>
Eastern Cape Education Latest Jobs and Recruitment >>>
Department of Education Latest Jobs and Recruitment >>>
Department of Home Affairs Latest Jobs and Recruitment >>>
Ekurhuleni Municipality Latest Jobs and Recruitment >>>