Application for the Anglo American Industrial Engineering Graduate Internship – 2021/2022 Entry is now open for interested applicants by Anglo American in South Africa.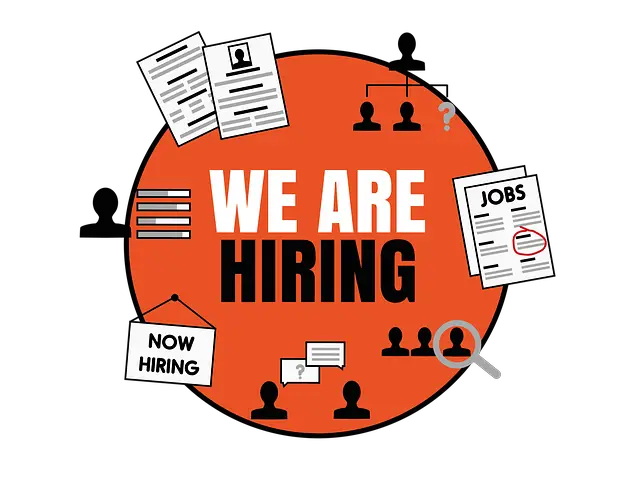 The Anglo American offer an internship opportunity to unemployed graduates to apply in the fields that are in line with the Corporation's core business. The Corporation is therefore inviting applications for the Anglo American Industrial Engineering Graduate Internship Programme that runs for a maximum period of 12 months in the following disciplines/fields of study.
The Anglo American Industrial Engineering Graduate Internship Programme uses a fully integrated approach that combines theory with practical training and leads to a recognized qualification/certification. Anglo American provides an internship opportunity in the following areas listed below: 
This internship opportunity is situated at the following locations in South Africa:
Update: How to Apply for the 2021 Michaelhouse Teachers Internship Programme 
ANGLO AMERICAN INDUSTRIAL ENGINEERING INTERNSHIP ROLES, APPLICATION ELIGIBILITY AND REQUIREMENTS
As a Graduate Industrial Engineering within Anglo American, you will learn how to assist in delivering best practice support. You will have a proactive approach to safety, ensure compliance with all safety systems, and legislation is essential to the role.  The role will also have a strong focus on Business Improvement. You will facilitate effective communication between all relevant stakeholders and ensure that regular updates are completed in a timely manner.
If you are ready to make the most of everything you've learned so far, ready to be challenged, ready to work together with industry leaders, be a part of a supportive environment and a vibrant Graduate community and ready to take the first step towards a successful career in the mining industry, Anglo American is ready for you.
Have completed a 4-year Industrial Engineering degree or currently completing 4th year which must be due to complete the study by January 2022.
Have no more than 2 years of work experience.
Have excellent academics.
Be team players with strong leadership potential.
Demonstrate drive, ambition and a passion for challenging work in our operations.
Actively participate in campus and community life.
ANGLO AMERICAN INDUSTRIAL ENGINEERING INTERNSHIP APPLICATION INSTRUCTIONS
If you are interested in the above-mentioned 12 months internship, please complete the online application form and attach your CV as well as other documents.
The closing date is 27th August 2021.
Read Also:
How to Apply for the 2021 Netcare Learnership >>>
How to Apply for the 2021 SAPS Learnership >>>
Department of Home Affairs Latest Jobs and Recruitment >>>
Sappi Latest Jobs and Recruitment >>>
GPG Professional Job Centre Latest Jobs and Recruitment >>>
FNB Latest Jobs and Recruitment >>>
SITA Latest Jobs and Recruitment >>>
Motus Latest Jobs and Recruitment >>>
UNIVEN Latest Jobs and Recruitment >>>
Unisa Latest Jobs and Recruitment >>>
DPSA Latest Jobs and Recruitment >>>
RTMC Latest Jobs and Recruitment >>>
Rand Water Latest Jobs and Recruitment >>>
NPA Latest Jobs and Recruitment >>>
SANBS Latest Jobs and Recruitment >>>
How to Access EC Provincial eRecruitment Portal >>>
Free State Education Latest Jobs and Recruitment >>>
Eastern Cape Education Latest Jobs and Recruitment >>>
Department of Education Latest Jobs and Recruitment >>>
Department of Home Affairs Latest Jobs and Recruitment >>>
Ekurhuleni Municipality Latest Jobs and Recruitment >>>