The application for the Association for Educational Transformation (ASSET) bursary for the academic year 2021 is now open for all South African students in South Africa.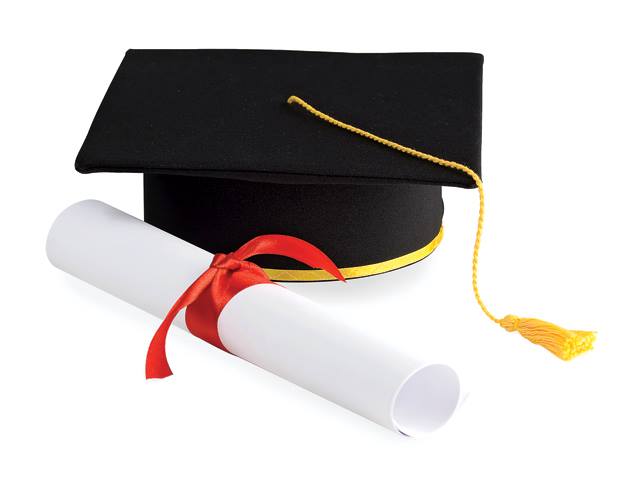 The Association for Educational Transformation (ASSET) hereby invites all outstanding students to apply for the Association for Educational Transformation (ASSET) bursary. It is meant for students that intend to, or are currently studying towards programmes that are aligned to the following listed below:
The Bursary Programme was established in 1972 under the auspices of the South African Institute of Race Relations (SAIRR) Western Cape Region. ASSET took over the programme in 2003 and the on-going generosity of donors has ensured that the bursary programme continues, and it has been supporting approximately 500 students annually.
The Association for Educational Transformation (ASSET) bursary programme assists by supporting financially deserving students with great academic potential to take their first steps in achieving their dreams and obtaining their undergraduate degree. Association for Educational Transformation (ASSET) bursary programme aims to fund academically deserving students who do not have the financial means to study full-time towards a postgraduate degree.
Update: How to Apply for the 2021 Eastern Cape Entrepreneurship Inter-College Competition
ASSET BURSARY APPLICATION ELIGIBILITY
ELIGIBILITY
Only South African citizens who are resident in the Western Cape are eligible.
Students who are in Grade 12 and intend studying for a first degree, diploma or higher certificate are eligible.
You must meet the entry requirements for your chosen field of study.
AWARDS
Awards are made by a Selection Committee meeting in late January and are based on merit and financial need. Where funds are limited, priority is given to students who are financially needy and who are from less advantaged communities.
Awards are variable and cover a percentage of the cost of tuition, registration and books.
ASSET bursaries are not repayable.
Bursary funds are paid directly to tertiary institutions.
HOW TO APPLY FOR ASSET BURSARY
APPLICATIONS
Applications may be made for a University or University of Technology in the Western Cape only.
Applications for private institutions or FET Colleges are not accepted.
In view of large numbers of applications, only successful candidates will be notified. This will be done by the end of February.
The closing date for bursary applications is 30 September
Important note for learners in Grade 12
APPLY to the University or University of Technology of choice as early as possible to avoid disappointment.
ENSURE that you SUBMIT your required Grade 11 results and or your June Grade 12 results with your application, as per the requirements of your institution of choice.
Make sure that you meet ALL the institution's deadlines to avoid disappointment, thus increasing your chances of enrolment in your chosen field of study.
For more information on how to apply to your chosen Higher Education Institutions, go to the following links:
Important Information
Please read this information carefully before you fill in the application form.
CLOSING DATE FOR APPLICATIONS
Completed applications need to be submitted by no later than 30 September 2021.
Read Also:
How to Apply for the SAMRC RCDI-nested Postdoc Fellowship >>>
How to Apply for the CETA Bursary >>>
How to Apply for the Unisa Honours Bursary >>>
How to Apply for the GrandWest Bursary >>>
How to Apply for the UWC Financial Aid
How to Apply for the FoodBev SETA Research and Innovation Bursary >>>
How to Apply for the DAC Bursaries for Heritage-related Studies >>>
How to Apply for the Multichoice Bursary >>>
How to Apply to the University of Nairobi Research and Innovation Fellowship >>>
How to Apply for the NRF Postgraduate Scholarships >>>
How to Apply for the Vaal University NDT Level Certification Bursary >>>
How to Apply for the GCRA Bursary >>>
Don't miss out on current updates, kindly  & follow us on Follow @coursediscovery OR