Application for the AVI Food Technologist Graduate Internship – 2021 Entry is now open by AVI for all outstanding applicants.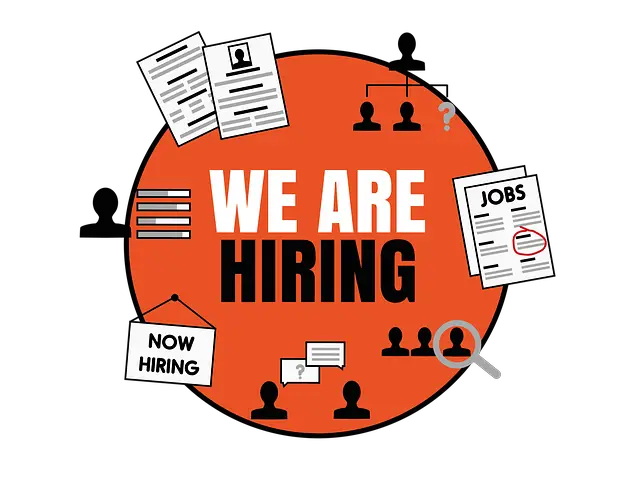 AVI is offering an Internship opportunity to unemployed and prospective graduates to apply in the fields that are in line with the Corporation's core business. The Corporation is therefore inviting applications for the AVI Food Technologist Graduate Internship Programme that runs for a maximum period of 6 months in the following disciplines/fields of study.
The AVI Food Technologist Graduate Internship Programme uses a fully integrated approach that combines theory with practical training and leads to a recognized qualification/certification. Think Ahead provides an internship opportunity in the following areas listed below: 
This internship opportunity is situated at the following locations in South Africa:
Update: How to Apply for the 2021 RCL Foods Mechanical Engineering Internship Programme 
AVI FOOD TECHNOLOGIST GRADUATE INTERNSHIP ROLES, APPLICATION ELIGIBILITY AND REQUIREMENTS
What you will be doing:
Assist Product Development Technologist with Concept / Kitchen Samples as well as Factory Trials and First Production
Assist with Cooking up of samples for Product evaluations
Assist with shelf life studies (Real-Time, On-going, Accelerated)
Administration with regards to new product development (product and packaging)
Assist Packaging Development with packaging trials
Assist both Packaging & Product Development Technologist with required tests related to New Product Launches 
What you will need to be considered:
Qualifications:
BSc Food Science
BTech Food Technology
Have a minimum average of 60% in your final year
Additional Requirements:
Able to work in Cape Town
Willingness to work in a factory environment
Vehicle and driver's license will be advantageous
Be a South African Citizen
Innovative and analytical mind-set
Team player with a passion for achieving
Enthusiastic self-starter who is open to all the unique learning opportunities we offer
What makes you exceptional?
You apply your practical skills and logic when solving problems
You can build and strengthen mutually beneficial partnerships with others
You are reliable and complete your work in accordance with deadlines
You focus on consistently delivering high-quality work by being meticulous and continually checking the detail of your work
You follow policies and procedures in order to manage and mitigate risk
You cope well with pressure by remaining calm and composed before and during important or stressful events
You are focused on maintaining my productivity, working quickly and comfortable to multitask when needed
You are energetic and take initiative to get things started and make things happen
AVI FOOD TECHNOLOGIST GRADUATE INTERNSHIP APPLICATION INSTRUCTIONS – HOW TO APPLY
Step 1: Before you can apply for a position, please ensure that you meet all the above criteria.
Step 2: Once you have fulfilled step one, please click on the "Apply Now" button to register and apply.
Step 3: Once you've registered and applied, we'll email you confirmation of receipt. Our Resourcing Team will then carefully assess your application and provide you with feedback every step of the way.
Application Deadline
Applications should reach the AVI team on time. As it is indicated for each position of interest above.