Application for the AVI Industrial Engineer Graduate Internship – 2021 Entry is now open by AVI for all outstanding applicants.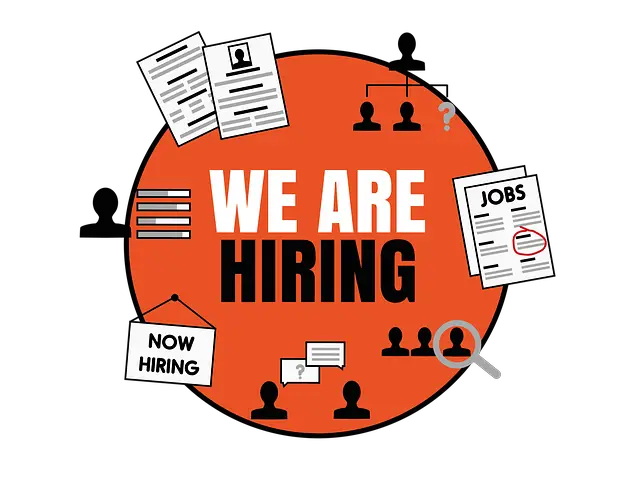 AVI is offering an Internship opportunity to unemployed and prospective graduates to apply in the fields that are in line with the Corporation's core business. The Corporation is therefore inviting applications for the AVI Industrial Engineer Graduate Internship Programme that runs for a maximum period of 24 months in the following disciplines/fields of study.
The AVI Industrial Engineer Graduate Internship Programme uses a fully integrated approach that combines theory with practical training and leads to a recognized qualification/certification. AVI provides an internship opportunity in the following areas listed below: 
This internship opportunity is situated at the following locations in South Africa:
Pretoria, Gauteng
Kempton Park, Gauteng
Cape Town, Western Cape
Update: How to Apply for the 2021 AVI Marketing Graduate Internship Programme 
AVI INDUSTRIAL ENGINEER GRADUATE INTERNSHIP ROLES, APPLICATION ELIGIBILITY AND REQUIREMENTS
What you will be doing:
Being involved in process methods and effectiveness
Looking at ways to optimise and improve processes
Working on labour analysis projects
Getting involved in capital expenditure projects
Being involved in processes and projects that assist with quality control
What you will need to be considered:
Qualifications:
A BEng or BSc in Industrial Engineering
Have a minimum average of 60% in your final year
Additional Requirements:
Able to travel to other NBL sites when required
Any vacation experience or part-time work
What makes you exceptional
You like analysing and are solutions driven
Analytical thinker who is focused on solutions
You are comfortable working in a team
You are passionate about continuous improvement
Eager to make the most of unique opportunities
Dedicated to accelerating your learning within the business environment
Your goals are to contribute, make a difference and are committed to achieving
AVI INDUSTRIAL ENGINEER GRADUATE INTERNSHIP APPLICATION INSTRUCTIONS – HOW TO APPLY
Step 1: Before you can apply for a position, please ensure that you meet all the above criteria.
Step 2: Once you have fulfilled step one, please click on the "Apply Now" button to register and apply.
Step 3: Once you've registered and applied, we'll email you confirmation of receipt. Our Resourcing Team will then carefully assess your application and provide you with feedback every step of the way.
Application Deadline
Applications should reach the AVI team on time, at most 31 July 2021. As it is indicated for each position of interest above.