Application for the AVI Quality Assurance Graduate Internship – 2021 Entry is now open by AVI for all outstanding applicants.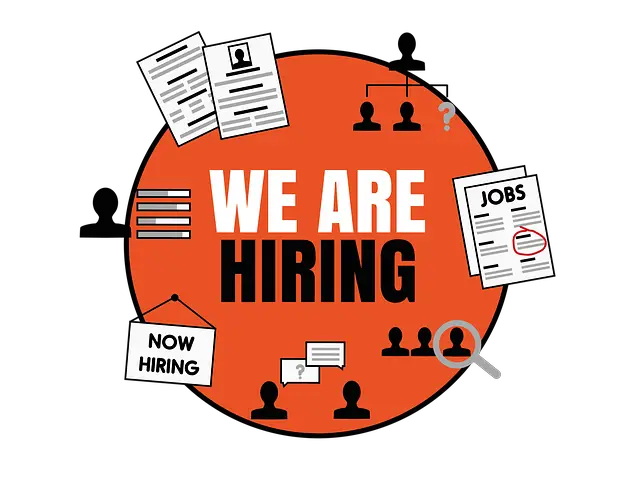 AVI is offering an Internship opportunity to unemployed and prospective graduates to apply in the fields that are in line with the Corporation's core business. The Corporation is therefore inviting applications for the AVI Quality Assurance Graduate Internship Programme that runs for a maximum period of 24 months in the following disciplines/fields of study.
The AVI Quality Assurance Graduate Internship Programme uses a fully integrated approach that combines theory with practical training and leads to a recognized qualification/certification. AVI provides an internship opportunity in the following areas listed below: 
This internship opportunity is situated at the following locations in South Africa:
Update: How to Apply for the 2021 RCL Foods Mechanical Engineering Internship Programme 
AVI QUALITY ASSURANCE GRADUATE INTERNSHIP ROLES, APPLICATION ELIGIBILITY AND REQUIREMENTS
What you will be doing:
You will work closely with the various subject matter experts and gain experience in quality and visual product support.
Be involved in projects related to sensory training including running panels, analysing research, compiling relevant reports, and providing feedback.
Work alongside the Quality Manager to prepare reports, using data to identify trends in the quality space.
Get involved in identifying gaps in the system.
Provide support to the Quality Manager when needed.
What you will need to be considered:
Qualifications:
A tertiary qualification in a relevant degree (BSc Food Sciences / BSc Food Technology / BSc Bio-Tech / B. Tech)
Have a minimum average of 60% in your final year
Additional Requirements:
An ability to work proficiently on Excel
Your own vehicle will be preferable
Exposure or knowledge of consumer science will be valuable
Vacation work or part-time work will be an advantage
What makes you exceptional
Producing high-quality work, being meticulous, and checking the details
Being focused on finding solutions to problems
Finding facts and applying logic
Applying technology to quantify problems and interpret data in a rational and objective manner
Coping well with pressure and remaining calm and composed
Taking initiative to get things started and make things happen
Being reliable and completing work within agreed timelines
Being confident and articulate when communicating.
AVI QUALITY ASSURANCE GRADUATE INTERNSHIP APPLICATION INSTRUCTIONS – HOW TO APPLY
Step 1: Before you can apply for a position, please ensure that you meet all the above criteria.
Step 2: Once you have fulfilled step one, please click on the "Apply Now" button to register and apply.
Step 3: Once you've registered and applied, we'll email you confirmation of receipt. Our Resourcing Team will then carefully assess your application and provide you with feedback every step of the way.
Application Deadline
Applications should reach the AVI team on time, at most 31 July 2021. As it is indicated for each position of interest above.