Application for the Bryte Insurace Learnership – 2021 Entry is now open for interested applicants by Bryte Insurace in South Africa.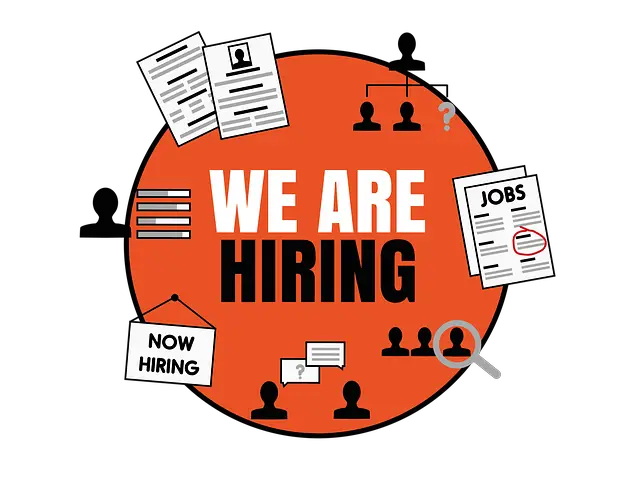 Bryte Insurace invites all interested applicants to apply for the Learnership Programme 2021. The 12 month programme will offer a theoretical element aligned to a Learnership programme and practical on-site work experience to improve the skills and workplace performance of entry-level learners. It provides foundational skills in literacy, numeracy, communication, computer and basic business principles. 
The Bryte Learnership Programme is offered in partnership with INSETA (Insurance Sector Education and Training Authority) and focuses on assisting previously disadvantaged young South Africans, by creating the opportunity to gain work-related experience in the Short-Term Insurance industry.
The Bryte Insurace learnership uses a fully integrated approach that combines theory with practical training and leads to a recognized qualification/certification.
During the 12-month Programme, you will work towards obtaining an FETC (Further Education Training Certificate) Short-Term Insurance Qualification. As part of the learning component of the Programme, you have the opportunity to enhance your skills and knowledge around technical insurance and insurance systems. In addition, you will attend sessions which focus on behavioural competencies.
You will be guided, coached and mentored by Bryte managers who will support you throughout the programme. Our company regards the Learnership Programme as a key economic and social enabler as it benefits the individual, society and the Insurance Industry as a whole.
Once you have successfully completed the Learnership Programme you will receive full accreditation of the FETC Short Term Insurance Qualification at level 4.
Update: How to Apply for the 2021 Nedbank Quants Graduate Internship Programme 
BRYTE INSURANCE LEARNERSHIP ROLES, APPLICATION ELIGIBILITY AND REQUIREMENTS
Your Skills, Qualifications, and Experience
Under the age of 24 (i.e. turning 24 in 2022)
South African citizen
Grade 12 qualification
50% in Mathematics or Mathematics Literacy
50% in English Higher or Standard Grade
50% in a Second Language Higher or Standard Grade
No further qualifications since Grade 12 and not presently studying towards a qualification
Not have the financial means to obtain a qualification
Application Requirements
CV
Certified ID copy
Certified Matric certificate
Certified doctors letter confirming disability for candidates living with a disability
BRYTE INSURANCE LEARNERSHIP APPLICATION INSTRUCTIONS
Read Also:
How to Apply for the 2021 Netcare Learnership >>>
How to Apply for the 2021 SAPS Learnership >>>
Department of Home Affairs Latest Jobs and Recruitment >>>
Sappi Latest Jobs and Recruitment >>>
GPG Professional Job Centre Latest Jobs and Recruitment >>>
FNB Latest Jobs and Recruitment >>>
SITA Latest Jobs and Recruitment >>>
Motus Latest Jobs and Recruitment >>>
UNIVEN Latest Jobs and Recruitment >>>
Unisa Latest Jobs and Recruitment >>>
DPSA Latest Jobs and Recruitment >>>
RTMC Latest Jobs and Recruitment >>>
Rand Water Latest Jobs and Recruitment >>>
NPA Latest Jobs and Recruitment >>>
SANBS Latest Jobs and Recruitment >>>
How to Access EC Provincial eRecruitment Portal >>>
Free State Education Latest Jobs and Recruitment >>>
Eastern Cape Education Latest Jobs and Recruitment >>>
Department of Education Latest Jobs and Recruitment >>>
Department of Home Affairs Latest Jobs and Recruitment >>>
Ekurhuleni Municipality Latest Jobs and Recruitment >>>