Application for the Citi South Africa Graduate Learnership – 2022 Entry is now open for interested applicants by Citi South Africa in South Africa.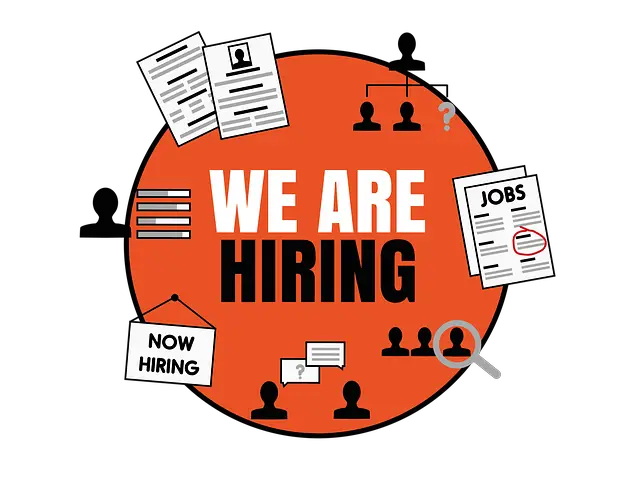 Citi South Africa invites all interested applicants to apply for the Learnership Programme 2022. The 12-month programme will offer a theoretical element aligned to a Learnership programme and practical on-site work experience to improve the skills and workplace performance of entry-level learners. It provides foundational skills in literacy, numeracy, communication, computer and basic business principles. 
As a graduate, you will go through a lengthy interview process and if successful will be placed in one of the following business areas:
Operations and Technology
Finance
Treasury and Trade Solutions
Risk
Investment Banking
Corporate Banking
Corporate Finance
Other Banking areas
Global Markets
Human Resources
The Citi South Africa Graduate learnership uses a fully integrated approach that combines theory with practical training and leads to a recognized qualification/certification.
Update: How to Apply for the 2021 Nedbank Quants Graduate Internship Programme 
CITI GRADUATE LEARNERSHIP ROLES, APPLICATION ELIGIBILITY AND REQUIREMENTS
Your Skills, Qualifications, and Experience
You have obtained your undergraduate with a GPA 65% & above or Master's degree in any discipline
Acceptable to have a maximum of 1 years of work experience but not required
You have strong leadership, teamwork, and communication skills
Attach your most updated CV, cover letter, full academic transcripts & ID when applying
Extensive work experience is not a requirement, but dedication to learning and a true passion for the business are vital. As industries all over the globe continue to restructure and grow, we are hiring professionals who have a global perspective on the future of banking, and want to make an impact on the corporate level. We value diversity, and so do you. We'll also be looking for the following:
Commitment to personal growth and career development, a strong desire to learn, and success in team environments
Knowledge of the global or domestic business landscape (preferred, but not required)
Strong communication, planning, and organizational skills
Analytical and quantitative skills
Desire to develop a deep understanding of the financial industry
Unquestioned commitment to integrity and ethical decision-making.
CITI GRADUATE INSURANCE LEARNERSHIP APPLICATION INSTRUCTIONS
Read Also:
How to Apply for the 2021 Netcare Learnership >>>
How to Apply for the 2021 SAPS Learnership >>>
Department of Home Affairs Latest Jobs and Recruitment >>>
Sappi Latest Jobs and Recruitment >>>
GPG Professional Job Centre Latest Jobs and Recruitment >>>
FNB Latest Jobs and Recruitment >>>
SITA Latest Jobs and Recruitment >>>
Motus Latest Jobs and Recruitment >>>
UNIVEN Latest Jobs and Recruitment >>>
Unisa Latest Jobs and Recruitment >>>
DPSA Latest Jobs and Recruitment >>>
RTMC Latest Jobs and Recruitment >>>
Rand Water Latest Jobs and Recruitment >>>
NPA Latest Jobs and Recruitment >>>
SANBS Latest Jobs and Recruitment >>>
How to Access EC Provincial eRecruitment Portal >>>
Free State Education Latest Jobs and Recruitment >>>
Eastern Cape Education Latest Jobs and Recruitment >>>
Department of Education Latest Jobs and Recruitment >>>
Department of Home Affairs Latest Jobs and Recruitment >>>
Ekurhuleni Municipality Latest Jobs and Recruitment >>>