Application for the City of Johannesburg (CoJ) Environmental & Infrastructure Service Department (EISD) Internships Programme – 2021 Entry is now open for interested applicants by City of Johannesburg in South Africa.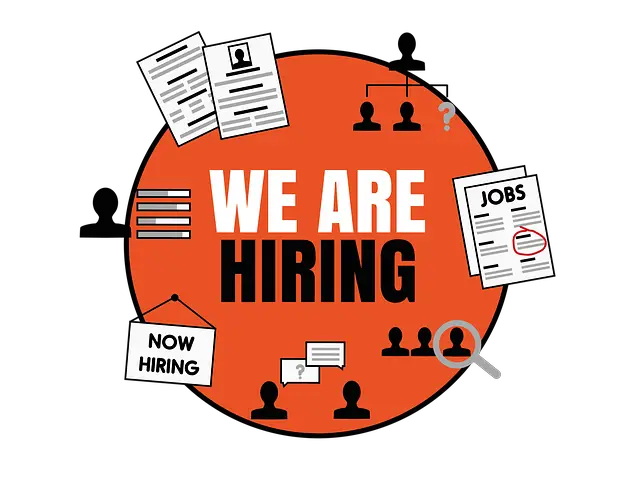 An internship programme is an intervention by the City of Johannesburg to address the growing demand by tertiary institution for students to undergo on-the-job exposure, as a prerequisite to acquire an academic qualification or as a requirement after the acquisition of an academic qualification to obtain experiential training. The City is committed to provide work-based training for students.
Applications, which have not been responded to within 6 weeks of closing date, should be regarded as unsuccessful.
Appointments will be made in accordance with the COJ Employment Equity policy and People with disabilities are encouraged to apply.
COJ EISD INTERNSHIP PROGRAMME APPLICATION ELIGIBILITY
The City of Johannesburg (CoJ), Environmental & Infrastructure Service Department (EISD) has the following Internship opportunity available for a period NOT exceeding eighteen (18) months.
The details are as follows:
Department: Environmental & Infrastructure Service Department (EISD)
Branch: Finance
Designation: Internship
Salary Range: R8 329.27 pm (cost to company, basic salary, no benefits) Completed qualification, with at least 360 credits OR
Salary Range: R3 500.00 pm (cost to company, basic salary, no benefits) must be enrolled as student
Appointment Requirements:
Matric plus a Diploma/Degree in Finance registered at SAQA 6 with at least 360 credits; OR
Matric plus enrolled for a Diploma in Finance registered at SAQA level 5 with an enrolment letter at current tertiary institution;
WHEREAS the institution envisages extending the training of the student by adding a practical or experiential training discipline hereinafter referred to as "training", namely in the field of Finance as part of the existing course/studies;
Computer literacy, communication and coordinating skills;
Must be able to work extended hours as and when required;
Ages between 18 – 35 years; and
Only City of Joburg residents will be considered.
Primary Function:
Assist the EISD to control their key performance and result indicators so their assets are reported accurately and ensure SCM budget and accounting compliance effectively, efficiently in order to conform to the requirements of the MFMA and related Acts and the City's Financial strategies and policies. This unit controls the assets, SCM, budgeting and accounting compliance of EISD.
Key Learning Areas:
Maintain a computerized asset register by means of the SAP financial system.
Control the implementation of specific procedures, systems and controls associated with key functional areas embodied in EISD.
Leading Competencies:
ICT literacy;
Good interpersonal, coordinating and communication skills;
Ability to follow instructions.
Core Competencies:
Must form part of a multidisciplinary team.
Good Interpersonal and Communication skills and be able to work with the group.
Coordination and Problem-Solving skills required and Batho Pele Principles.
CITY OF JOHANNESBURG (COJ) EISD INTERNSHIP APPLICATION INSTRUCTIONS
Read Also:
How to Apply for the 2021 SCM and Finance Internship >>>
How to Apply for the 2021 SAPS Learnership >>>
Department of Home Affairs Latest Jobs and Recruitment >>>
Sappi Latest Jobs and Recruitment >>>
GPG Professional Job Centre Latest Jobs and Recruitment >>>
FNB Latest Jobs and Recruitment >>>
SITA Latest Jobs and Recruitment >>>
Motus Latest Jobs and Recruitment >>>
UNIVEN Latest Jobs and Recruitment >>>
Unisa Latest Jobs and Recruitment >>>
DPSA Latest Jobs and Recruitment >>>
RTMC Latest Jobs and Recruitment >>>
Rand Water Latest Jobs and Recruitment >>>
NPA Latest Jobs and Recruitment >>>
SANBS Latest Jobs and Recruitment >>>
How to Access EC Provincial eRecruitment Portal >>>
Free State Education Latest Jobs and Recruitment >>>
Eastern Cape Education Latest Jobs and Recruitment >>>
Department of Education Latest Jobs and Recruitment >>>
Department of Home Affairs Latest Jobs and Recruitment >>>
Ekurhuleni Municipality Latest Jobs and Recruitment >>>
Kindly  & follow us on Follow @coursediscovery OR