Application for the Coronation Performance Analyst Internship Programme – 2021 Entry is now open for interested applicants by Coronation Fund Managers in South Africa.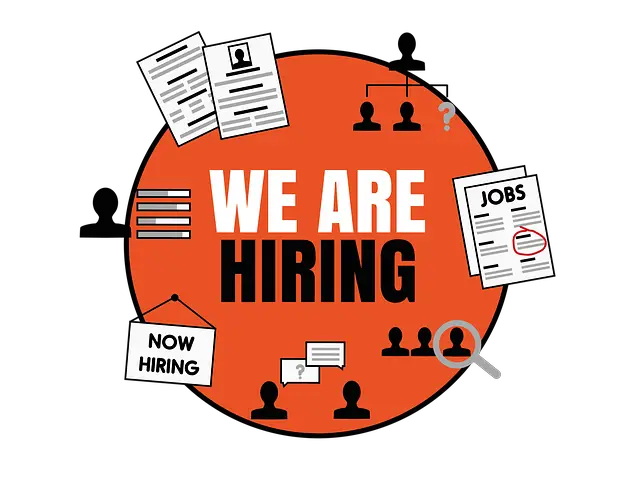 The Coronation Fund Managers offer an Internship opportunity to unemployed graduates to apply in the fields that are in line with the Corporation's core business. The Corporation is therefore inviting applications for the Internship Programme that runs for a maximum period of 12 months in the following disciplines/fields of study.
The Coronation Performance Analysts Internship Programme uses a fully integrated approach that combines theory with practical training and leads to a recognized qualification/certification. Coronation Fund Managers provides a internship opportunity in the following area: Performance Analyst. This internship opportunity is situated in South Africa.
Update: How to Apply for the 2021 Coronation Data Analyst Internship Programme 
CORONATION PERFORMANCE ANALYST INTERNSHIP ROLE, APPLICATION ELIGIBILITY AND REQUIREMENT
| | |
| --- | --- |
| Location – Province | Western Cape |
| Location – Town / City | Cape Town |
| Job Description | An exciting opportunity for a quantitative graduate to join a leading asset manager. Coronation, in Claremont, Cape town is looking for a Performance Analyst intern to support the Investment Risk and Performance team in providing the business with accurate performance and risk, and attribution calculations. |
| Duties and Responsibilities | • Full involvement in the performance cycle • Responsible for daily and monthly performance procedure • Ad hoc performance queries • Ex-post performance and risk analysis • Compiling and evaluating performance data for business pitches • Responsible for the performance data sign off process • Maintenance of performance databases • Maintenance of performance systems |
| Ideal Experience | • Understanding of operational work-flow, performance and attribution methodologies and portfolio risk statistics. • An excellent understanding of investment strategies, financial instruments, and markets. • Understanding of detailed investment data sets and fund accounting data |
| Ideal Qualifications | • Financial mathematics or statistical orientation • BBusSci/ BComm (Actuarial, Quantitative Management) • BSc (Maths, Statistics) |
| Most Important Attribute | • Responsible • Diligent • Strong communication skills • Team player • Willingness to learn • STRONG attention to detail • Pride in accuracy • Ability to multitask and prioritise • Deadline orientation |
| Systems Knowledge | • Good systems knowledge and skills required • Excel essential • Statpro (Performance & Attribution, Interactive) an advantage • Morningstar Direct, INet an advantage • SQL knowledge an advantage |
CORONATION PERFORMANCE ANALYST INTERNSHIP PROGRAMME APPLICATION INSTRUCTIONS
To apply for any of the internship programme, please complete the online application form. You will have the opportunity to upload your CV and other relevant documentation as part of this process.
Closing date: 05 September 2021 at 11:59 PM and no late applications will be accepted.
Read Also:
How to Apply for the 2021 SCM and Finance Internship >>>
How to Apply for the 2021 SAPS Learnership >>>
Department of Home Affairs Latest Jobs and Recruitment >>>
Sappi Latest Jobs and Recruitment >>>
GPG Professional Job Centre Latest Jobs and Recruitment >>>
FNB Latest Jobs and Recruitment >>>
SITA Latest Jobs and Recruitment >>>
Motus Latest Jobs and Recruitment >>>
UNIVEN Latest Jobs and Recruitment >>>
Unisa Latest Jobs and Recruitment >>>
DPSA Latest Jobs and Recruitment >>>
RTMC Latest Jobs and Recruitment >>>
Rand Water Latest Jobs and Recruitment >>>
NPA Latest Jobs and Recruitment >>>
SANBS Latest Jobs and Recruitment >>>
How to Access EC Provincial eRecruitment Portal >>>
Free State Education Latest Jobs and Recruitment >>>
Eastern Cape Education Latest Jobs and Recruitment >>>
Department of Education Latest Jobs and Recruitment >>>
Department of Home Affairs Latest Jobs and Recruitment >>>
Ekurhuleni Municipality Latest Jobs and Recruitment >>>
Kindly  & follow us on Follow @coursediscovery OR