Application for the Daily Sun Multimedia Sports Journalist Internships – 2021 Entry is now open by the Daily Sun for all outstanding applicants.
Affiliate Disclosure: As an Amazon Associate, I earn from qualifying purchases. Some of the links are affiliate links.
Looking for something new? Why not check out Amazon? They've got a huge selection of products to choose from. Happy shopping! Go to Amazon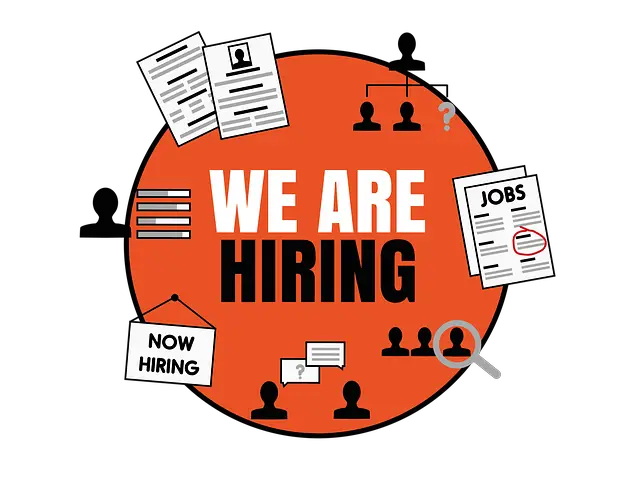 Daily Sun is offering an Internship opportunity to unemployed and prospective graduates to apply in the fields that are in line with the Corporation's core business. The Corporation is therefore inviting applications for the Daily Sun Multimedia Sports Journalist Internship Programme that runs for a maximum period of 12 months in the following disciplines/fields of study.
The Daily Sun Multimedia Sports Journalist Internship Programme uses a fully integrated approach that combines theory with practical training and leads to a recognized qualification/certification. Daily Sun provides an internship opportunity in the following areas listed below: 
Multimedia Sports Journalism
This internship opportunity is situated at the following locations in South Africa:
Update: How to Apply for the 2021 Meltwater International Management Trainee Programme
DAILY SUN MULTIMEDIA SPORTS JOURNALIST INTERNSHIP ROLES, APPLICATION ELIGIBILITY AND REQUIREMENTS
Apply if:
you have a tertiary qualification in journalism or relevant programme.
you love stories and storytelling no matter what format and platform.
you can write like a dream but are also interested in digital media and can have a full conversation using only emojis.
you understand things like SLR, GIF, CMS and TL;DNR.
you're capable of producing engaging videos that can hold attention for more than 20 seconds.
you are comfortable shooting a video on a smartphone.
you're curious about the world and the people who live in it and in touch with what's going on in the world.
you're hungry to learn and grow.
You are based in Joburg.
Some skills we need:
Excellent storytelling skills both in words and in video format.
Good knowledge of WordPress.
The ability to work fast and cope under pressure.
The ability to find a fresh angle on a story.
Excellent general knowledge.
Good knowledge of Adobe Premiere Pro.
Excellent knowledge of Facebook, Instagram, Twitter and Snapchat.
The ability to work in a team and take direction from an editor.
Drive, energy and basic awesomeness.
What you'll be doing:
Producing stories for Daily Sun.
Working on social media platforms in various formats.
Assisting the online team with uploading content when required.
Scouring the web for interesting stories that our audiences will love.
Assisting with compiling newsletters that our audiences will want to open.
Assist the online team with producing/managing digital campaigns.
DAILY SUN MULTIMEDIA SPORTS JOURNALIST INTERNSHIP APPLICATION INSTRUCTIONS – HOW TO APPLY
Step 1: Before you can apply for a position, please ensure that you meet all the above criteria.
Step 2: Once you have fulfilled step one, please click on the "Apply Now" button to register and apply.
Step 3: Once you've registered and applied, we'll email you confirmation of receipt. Our Resourcing Team will then carefully assess your application and provide you with feedback every step of the way.
Application Deadline
Applications should reach Daily Sun on time, at most 20 August, 2021. As it is indicated for each position of interest above.
Leonel has been Teacher at Alliant International University since 2013. He began to write about admission details at Course Discovery.