Application for the De Beers Projects Graduate Internships – 2021 Entry is now open by the De Beers for all outstanding applicants.
Affiliate Disclosure: As an Amazon Associate, I earn from qualifying purchases. Some of the links are affiliate links.
Looking for something new? Why not check out Amazon? They've got a huge selection of products to choose from. Happy shopping! Go to Amazon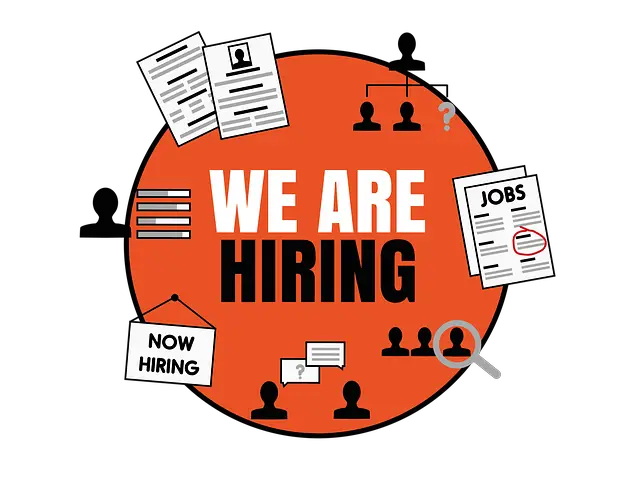 De Beers is offering an Internship opportunity to unemployed and prospective graduates to apply in the fields that are in line with the Corporation's core business. The Corporation is therefore inviting applications for the De Beers Projects Graduate Internship Programme that runs for a maximum period of 12 months in the following disciplines/fields of study.
The De Beers Projects Graduate Internship Programme uses a fully integrated approach that combines theory with practical training and leads to a recognized qualification/certification. De Beers provides an internship opportunity in the following areas listed below: 
This internship opportunity is situated at the following locations in South Africa:
Update: How to Apply for the 2021 TWK Graduate Trainee Internships Programme 
DE BEERS PROJECTS GRADUATE INTERNSHIP ROLES, APPLICATION ELIGIBILITY AND REQUIREMENTS
As a Graduate Projects within Anglo American, you will learn how to assist in delivering best practice support. You will have a proactive approach to safety, ensure compliance with all safety systems, and legislation is essential to the role.  The role will also have a strong focus on Projects and Project Management. You will facilitate effective communication between all relevant stakeholders and ensure that regular updates are completed in a timely manner.
If you are ready to make the most of everything you've learned so far, ready to be challenged, ready to work together with industry leaders, be a part of a supportive environment and a vibrant Graduate community and ready to take the first step towards a successful career in the mining industry, Anglo American is ready for you.
Qualifications
Have completed a degree or postgraduate degree (Honours or Masters) in Construction Management  within the last 2 years or must be due to complete the study by January 2022.
Have no more than 2 years of relevant work experience.
Have excellent academics.
Be team players with strong leadership potential.
Demonstrate drive, ambition and a passion for challenging work in our operations.
Actively participate in campus and community life.
DE BEERS PROJECTS GRADUATE INTERNSHIP APPLICATION INSTRUCTIONS – HOW TO APPLY
Step 1: Before you can apply for a position, please ensure that you meet all the above criteria.
Step 2: Once you have fulfilled step one, please click on the "Apply Now" button to register and apply.
Step 3: Once you've registered and applied, we'll email you confirmation of receipt. Our Resourcing Team will then carefully assess your application and provide you with feedback every step of the way.
Application Deadline
Applications should reach De Beers on time, at most 13 August, 2021. As it is indicated for each position of interest above.
Leonel has been Teacher at Alliant International University since 2013. He began to write about admission details at Course Discovery.