Application for the Distell Trade Marketing Internship – 2021/2022 Entry is now open for interested applicants by Distell in South Africa.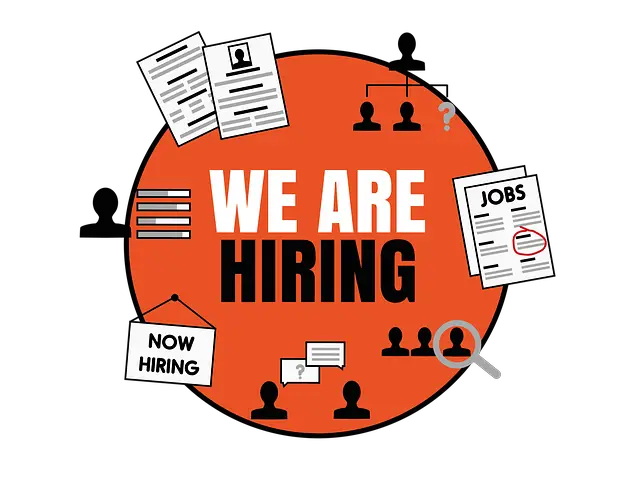 The Distell offer an internship opportunity to unemployed graduates to apply in the fields that are in line with the Corporation's core business. The Corporation is therefore inviting applications for the Distell Trade Marketing Internship Programme that runs for a maximum period of 12 months in the following disciplines/fields of study.
The Distell Trade Marketing Graduate Internship Programme uses a fully integrated approach that combines theory with practical training and leads to a recognized qualification/certification. Distell provides an internship opportunity in the following areas listed below: 
This internship opportunity is situated at the following locations in South Africa:
Stellenbosch, WC, South Africa
Update: How to Apply for the 2021 Michaelhouse Teachers Internship Programme 
DISTELL TRADE MARKETING INTERNSHIP ROLES, APPLICATION ELIGIBILITY AND REQUIREMENTS
Applicants are invited for the above-mentioned position in the Trade Marketing department, based in Stellenbosch. The position will report to the Category Manager and Merchandising Manager. 

Purpose of the Position
The intention of the internship is to provide practical work experience to students who are in their final year of study and require exposure to the work environment or have a prerequisite to have practical work experience in order to obtain a qualification. Successful interns will be expected to enter into a 12-month contract commencing February 2022 and terminating January 2023.
Key Performance Areas would include, but are not limited to:
Trade Channel Management
Gathering Market / Consumer/ Competitor Intelligence
Channel, Region, and Customer Analysis
Brand Performance Tracking
Trade & Consumer Promotion Management
Promotional Analysis, driving Promotional Effectiveness
SalesForce Briefing
Procuring and Managing Merchandise
3rd party Agency Management
Budgetary & system control on SAP CRM/ Qlickview
To qualify for selection and participation in this programme, candidates must satisfy the following criteria:
Final year of obtaining tertiary qualification – degree/diploma
Computer literacy – Word, Excel, PowerPoint
Sound communication and presentation skills
Effective me management
Ability to multi-task and perform under pressure.
Ability to work in a team
South African citizen
Able to travel locally and have own reliable transport
Successful interns will be expected to enter into a 12-month contract.
Prospective interns must submit the following:
Cover leer/ Motivational letter
A curriculum vitae
Certified academic record
Certified copy of Grade 12
A leer from the tertiary institution
A format for evaluation, required by the tertiary institution
Certified copies of Identity Document
DISTELL TRADE MARKETING INTERNSHIP APPLICATION INSTRUCTIONS
If you are interested in the above-mentioned 12 months internship, please complete the online application form and attach your CV as well as other documents. The closing date is 31 August 2021.
Read Also:
How to Apply for the 2021 Netcare Learnership >>>
How to Apply for the 2021 SAPS Learnership >>>
Department of Home Affairs Latest Jobs and Recruitment >>>
Sappi Latest Jobs and Recruitment >>>
GPG Professional Job Centre Latest Jobs and Recruitment >>>
FNB Latest Jobs and Recruitment >>>
SITA Latest Jobs and Recruitment >>>
Motus Latest Jobs and Recruitment >>>
UNIVEN Latest Jobs and Recruitment >>>
Unisa Latest Jobs and Recruitment >>>
DPSA Latest Jobs and Recruitment >>>
RTMC Latest Jobs and Recruitment >>>
Rand Water Latest Jobs and Recruitment >>>
NPA Latest Jobs and Recruitment >>>
SANBS Latest Jobs and Recruitment >>>
How to Access EC Provincial eRecruitment Portal >>>
Free State Education Latest Jobs and Recruitment >>>
Eastern Cape Education Latest Jobs and Recruitment >>>
Department of Education Latest Jobs and Recruitment >>>
Department of Home Affairs Latest Jobs and Recruitment >>>
Ekurhuleni Municipality Latest Jobs and Recruitment >>>