Application for the East Coast Radio Videographer Internship Programme – 2021 Entry is now open for interested applicants by the Kagiso Media (Pty) Ltd in South Africa.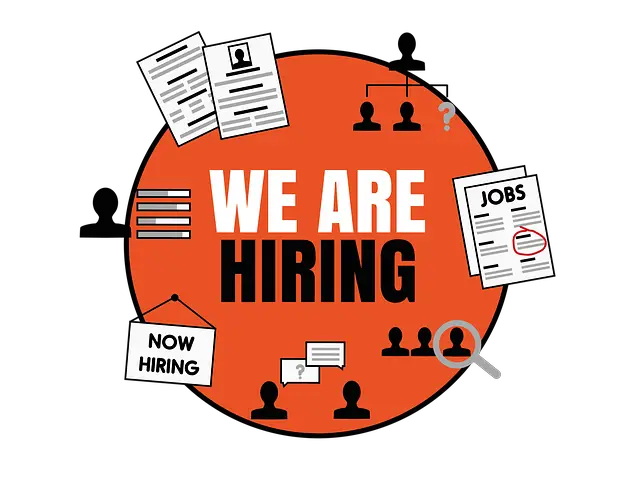 East Coast Radio is currently looking for Videographer Interns to join our dynamic teams across various Business Units. The main purpose of this internship is to provide graduates an opportunity to be exposed to the video production field. The internship will be for a period of 12 months. You should not be committed to other fields of study.
The internship is designed to ensure that learning takes place in the various aspects and operations of a programming department. It will be effective 01 July to 30th June 2022 and offers a monthly basic stipend.
The East Coast Radio Videographer Internship Programme uses a fully integrated approach that combines theory with practical training and leads to a recognised qualification/certification.
East Coast Radio provides a internship opportunity in the following area: Videography. This graduate opportunity is situated in Umhlanga, KwaZulu-Natal, South Africa.
EAST COAST RADIO VIDEOGRAPHER INTERNSHIP PROGRAMME APPLICATION ELIGIBILITY
Key Accountabilities:
Facilitate and oversee end-to-end production of client video projects.
Organise equipment needed to hire for shoot.
Correctly and creatively capture client's visions, in line with their budget.
Edit projects on time, including handling reverts.
Adding motion graphics and special effects to a video.
Handle aspects of pre-production including shot lists, call sheet and production schedule where required.
Maintenance of ECTV bookings calendar, adding/updating regularly.
Transports, sets up, and operates various production equipment including cameras, audio and video recorders, lighting equipment, props, and microphones for location and studio production.
Operates and maintains proper levels and calibration of cameras, audio and video recorders, and other production equipment.
Qualifications and Competencies:
Code 08 Drivers licence.
Working knowledge of video equipment and cameras etc.
Skilled in Adobe After effects CC 2020, Adobe Premiere Pro CC 2020, Adobe Photoshop CC 2020.
Some client liaison experience beneficial.
Some directing experience beneficial.
Ability to effectively manage time and schedules.
EAST COAST RADIO VIDEOGRAPHER INTERNSHIP PROGRAMME APPLICATION INSTRUCTIONS
To apply for any of the graduate trainee programme, please complete the online application form. You will have the opportunity to upload your CV and other relevant documentation as part of this process. The application date is 16th June 2021.
Read Also:
How to Apply for the 2021 SCM and Finance Internship >>>
How to Apply for the 2021 SAPS Learnership >>>
Department of Home Affairs Latest Jobs and Recruitment >>>
Sappi Latest Jobs and Recruitment >>>
GPG Professional Job Centre Latest Jobs and Recruitment >>>
FNB Latest Jobs and Recruitment >>>
SITA Latest Jobs and Recruitment >>>
Motus Latest Jobs and Recruitment >>>
UNIVEN Latest Jobs and Recruitment >>>
Unisa Latest Jobs and Recruitment >>>
DPSA Latest Jobs and Recruitment >>>
RTMC Latest Jobs and Recruitment >>>
Rand Water Latest Jobs and Recruitment >>>
NPA Latest Jobs and Recruitment >>>
SANBS Latest Jobs and Recruitment >>>
How to Access EC Provincial eRecruitment Portal >>>
Free State Education Latest Jobs and Recruitment >>>
Eastern Cape Education Latest Jobs and Recruitment >>>
Department of Education Latest Jobs and Recruitment >>>
Department of Home Affairs Latest Jobs and Recruitment >>>
Ekurhuleni Municipality Latest Jobs and Recruitment >>>
Kindly  & follow us on Follow @coursediscovery OR