Application for the Eastern Cape Graduate Internships Programme – 2021 Entry is now open for interested applicants by Eastern Cape in South Africa.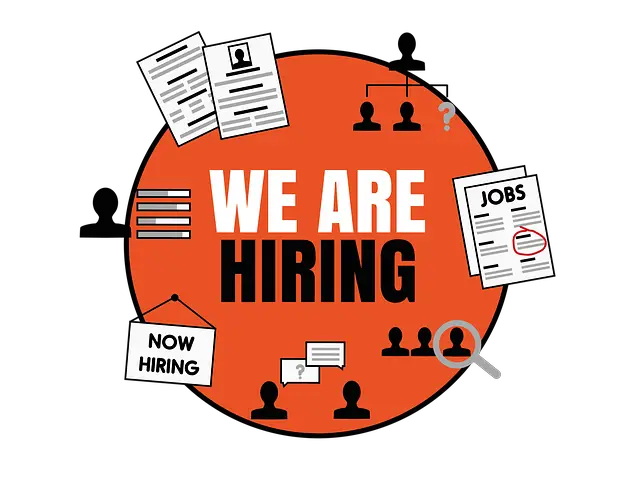 Eastern Cape is offering an Internship opportunity to unemployed and prospective graduates to apply in the fields that are in line with the Corporation's core business. The Corporation is therefore inviting applications for the Eastern Cape Graduate Internship Programme that runs for a maximum period of 12 months in the following disciplines/fields of study.
The best student on the course receives an accolade for performing well academically,  and for excelling in all areas of the training. By portraying a positive attitude, this student contributes to enhancing the image of Eastern Cape.
The Eastern Cape Graduate Internship Programme uses a fully integrated approach that combines theory with practical training and leads to a recognized qualification/certification. Eastern Cape provides an internship opportunity in the following areas listed below:
Grant Administration
Information and Communication Technology
Finance
This internship opportunity is situated at the following locations in South Africa:
Update: How to Apply for the 2021 SAPS Motor Mechanic Internships Programme
EASTERN CAPE GRADUATE INTERNSHIP PROGRAMME APPLICATION ELIGIBILITY
1. Grant Administration x 2 posts
Qualification: Degree/ National Diploma Public/Business Sciences Administration/ Social Sciences) (NQF Level 6 or 7 with the minimum 360 Credits: (Ref No: SAS 41/2021)
2. Information and Communication Technology x 2 posts
Qualification: Degree/National Diploma: Information Technology (NQF Level 6 or 7 with the minimum 360 credits) (Ref No: SAS 42/2021)
3. Finance x 2 posts
Qualification: Degree/National Diploma: Commerce (NQF Level 6 or 7 with the minimum 360 credits)
(Ref No: SAS 43/2021)
EASTERN CAPE GRADUATE INTERNSHIP APPLICATION INSTRUCTIONS
Applications for the above positions must be sent to the following email addresses
NB: Grant Administration Applications must be sent to [email protected]
NB: Information and Communication Technology Applications must be sent to [email protected]
NB: Finance Applications must be sent to [email protected]
All Applicants must be: Between the ages of 18 – 35 years and be South African citizen.
Successful candidates will be appointed on a 12 Months Internship contract. An all-inclusive monthly stipend of R6084.00
___________________________________________________________________________________________________________
Applicants interested in applying for these posts should send their applications (CV and Signed New Z83 only) quoting the relevant
reference number and position name as per the advert. The subject heading of the email should indicate the name of the position you
are applying for. Applicants must ensure that they send their applications to a correct email indicated on the position. Applications sent
to the incorrect email will not be considered. Kindly note that copies of qualifications, ID and driver's license etc, should be submitted
upon request.
Closing date: 29 October 2021
Read Also:
How to Apply for the 2021 SCM and Finance Internship >>>
How to Apply for the 2021 SAPS Learnership >>>
Department of Home Affairs Latest Jobs and Recruitment >>>
Sappi Latest Jobs and Recruitment >>>
GPG Professional Job Centre Latest Jobs and Recruitment >>>
FNB Latest Jobs and Recruitment >>>
SITA Latest Jobs and Recruitment >>>
Motus Latest Jobs and Recruitment >>>
UNIVEN Latest Jobs and Recruitment >>>
Unisa Latest Jobs and Recruitment >>>
DPSA Latest Jobs and Recruitment >>>
RTMC Latest Jobs and Recruitment >>>
Rand Water Latest Jobs and Recruitment >>>
NPA Latest Jobs and Recruitment >>>
SANBS Latest Jobs and Recruitment >>>
How to Access EC Provincial eRecruitment Portal >>>
Free State Education Latest Jobs and Recruitment >>>
Eastern Cape Education Latest Jobs and Recruitment >>>
Department of Education Latest Jobs and Recruitment >>>
Department of Home Affairs Latest Jobs and Recruitment >>>
Ekurhuleni Municipality Latest Jobs and Recruitment >>>
Kindly  & follow us on Follow @coursediscovery OR