Application for the Element Trainee Analyst Graduate Internships Programme – 2021 Entry is now open for interested applicants by Element in South Africa.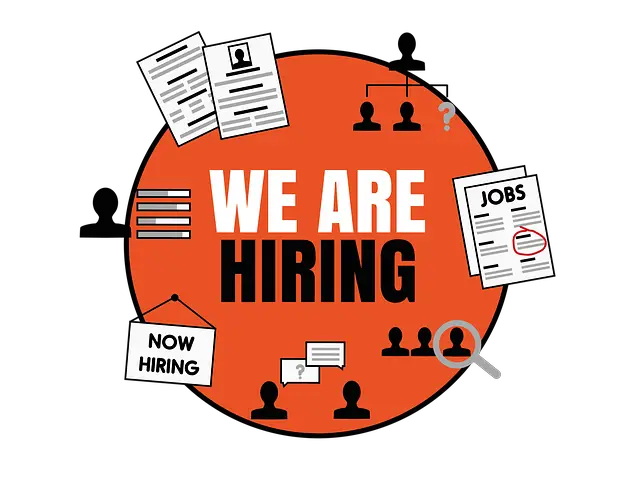 Element is offering an Internship opportunity to unemployed and prospective graduates to apply in the fields that are in line with the Corporation's core business. The Corporation is therefore inviting applications for the Element Trainee Analyst Graduate Internship Programme that runs for a maximum period of 12 months in the following disciplines/fields of study.
The best student on the course receives an accolade for performing well academically,  and for excelling in all areas of the training. By portraying a positive attitude, this student contributes to enhancing the image of Element.
The Element Trainee Analyst Graduate Internship Programme uses a fully integrated approach that combines theory with practical training and leads to a recognized qualification/certification. Element provides an internship opportunity in the following areas listed below:
This internship opportunity is situated at the following locations in South Africa:
Update: How to Apply for the 2021 SAPS Motor Mechanic Internships Programme
ELEMENT TRAINEE ANALYST GRADUATE INTERNSHIP PROGRAMME APPLICATION ELIGIBILITY
Responsibilities
Preparation of samples and any other duties to support the laboratory
Preparing standards for calibration and quality purposes
Conducting analysis and reporting of results to company methods and procedures
Control of instrument and method validation
Ensuring all analytical procedures comply with accreditation quality standards
Ensuring adherence to good lab practice and housekeeping at all times
Instrument calibration, maintenance and troubleshooting
Maintenance of training records
Prioritising workloads to ensure work is completed in a timely manner
Ensuring a continual supply of lab consumables by monitoring stock levels and placing orders
Development and documentation of methods in conjunction with senior analytical staff
Following health and safety procedures
Skills / Qualifications
Higher education qualification in Chemistry or a Chemistry related subject
Experience within a commercial analytical laboratory would be advantageous
Alternative qualifications will be considered depending on relevant equivalent experience
A highly motivated and organised individual
Excellent attention to detail
Ability to work independently and adhere to deadlines
ELEMENT TRAINEE ANALYST GRADUATE INTERNSHIP APPLICATION INSTRUCTIONS
Kindly visit the Element Trainee Analyst Internship application portal and fill in the required details as well as documents.
Read Also:
How to Apply for the 2021 SCM and Finance Internship >>>
How to Apply for the 2021 SAPS Learnership >>>
Department of Home Affairs Latest Jobs and Recruitment >>>
Sappi Latest Jobs and Recruitment >>>
GPG Professional Job Centre Latest Jobs and Recruitment >>>
FNB Latest Jobs and Recruitment >>>
SITA Latest Jobs and Recruitment >>>
Motus Latest Jobs and Recruitment >>>
UNIVEN Latest Jobs and Recruitment >>>
Unisa Latest Jobs and Recruitment >>>
DPSA Latest Jobs and Recruitment >>>
RTMC Latest Jobs and Recruitment >>>
Rand Water Latest Jobs and Recruitment >>>
NPA Latest Jobs and Recruitment >>>
SANBS Latest Jobs and Recruitment >>>
How to Access EC Provincial eRecruitment Portal >>>
Free State Education Latest Jobs and Recruitment >>>
Eastern Cape Education Latest Jobs and Recruitment >>>
Department of Education Latest Jobs and Recruitment >>>
Department of Home Affairs Latest Jobs and Recruitment >>>
Ekurhuleni Municipality Latest Jobs and Recruitment >>>
Kindly  & follow us on Follow @coursediscovery OR