Application for the Fidelity Graduate Internships Programme – 2021 Entry is now open for interested applicants by Fidelity in South Africa.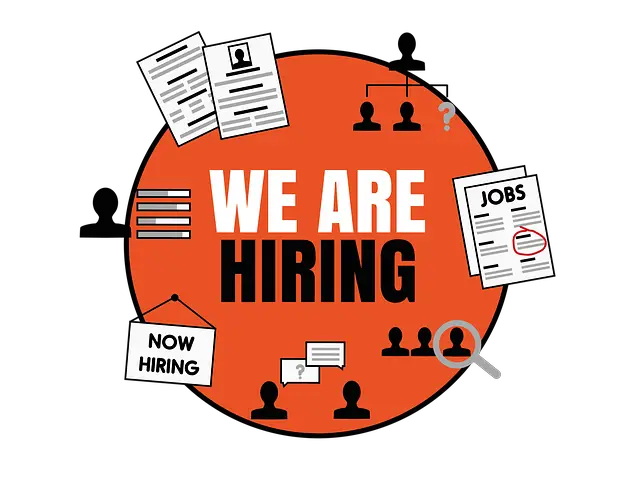 Fidelity is offering an Internship opportunity to unemployed and prospective graduates to apply in the fields that are in line with the Corporation's core business. The Corporation is therefore inviting applications for the Fidelity  Graduate Internship Programme that runs for a maximum period of 12 months in the following disciplines/fields of study.
The best student on the course receives an accolade for performing well academically,  and for excelling in all areas of the training. By portraying a positive attitude, this student contributes to enhancing the image of Fidelity.
The Fidelity  Graduate Internship Programme uses a fully integrated approach that combines theory with practical training and leads to a recognized qualification/certification. Fidelity provides an internship opportunity in the following areas listed below
This internship opportunity is situated at the following locations in South Africa:
Update: How to Apply for the 2022 SAPS Motor Mechanic Internships Programme
FIDELITY  GRADUATE INTERNSHIP PROGRAMME APPLICATION ELIGIBILITY
Programme requirements:
Qualifications such as but not limited to, fields including Business Management, Finance, Marketing, Sales, Communications, Logistics, Mathematics, Computer Science, Engineering, Technology, Law, Criminal Investigation, or equivalent qualifications at an NQF 7 level. Postgraduate is advantageous.
0 – 3 years of experience
Valid Driver's License
Clear Criminal Record
Must be fully computer literate on MS Office suite
Must have own reliable transport
Willingness to job rotate and be away from the appointed place of work
Competencies:
Interpersonal skills
Good communication skills
Customer-focused
Analytical and critical thinking skills
Entrepreneurial mind-set
Business acumen
Team player
Flexible and agile
Resilient and able to work under pressure
Ability to plan
Leadership qualities
Organisational skills
Control of projects and other responsibilities
FIDELITY  GRADUATE INTERNSHIP APPLICATION INSTRUCTIONS
Kindly visit the Fidelity  Internship application portal and fill in the required details as well as documents.  The closing date is 29 October 2021.
Read Also:
How to Apply for the 2021 SCM and Finance Internship >>>
How to Apply for the 2021 SAPS Learnership >>>
Department of Home Affairs Latest Jobs and Recruitment >>>
Sappi Latest Jobs and Recruitment >>>
GPG Professional Job Centre Latest Jobs and Recruitment >>>
FNB Latest Jobs and Recruitment >>>
SITA Latest Jobs and Recruitment >>>
Motus Latest Jobs and Recruitment >>>
UNIVEN Latest Jobs and Recruitment >>>
Unisa Latest Jobs and Recruitment >>>
DPSA Latest Jobs and Recruitment >>>
RTMC Latest Jobs and Recruitment >>>
Rand Water Latest Jobs and Recruitment >>>
NPA Latest Jobs and Recruitment >>>
SANBS Latest Jobs and Recruitment >>>
How to Access EC Provincial eRecruitment Portal >>>
Free State Education Latest Jobs and Recruitment >>>
Eastern Cape Education Latest Jobs and Recruitment >>>
Department of Education Latest Jobs and Recruitment >>>
Department of Home Affairs Latest Jobs and Recruitment >>>
Ekurhuleni Municipality Latest Jobs and Recruitment >>>
Kindly  & follow us on Follow @coursediscovery OR