Application for the FNB Graduate Trainee Programme – 2021 Entry is now open for interested applicants by FNB in South Africa.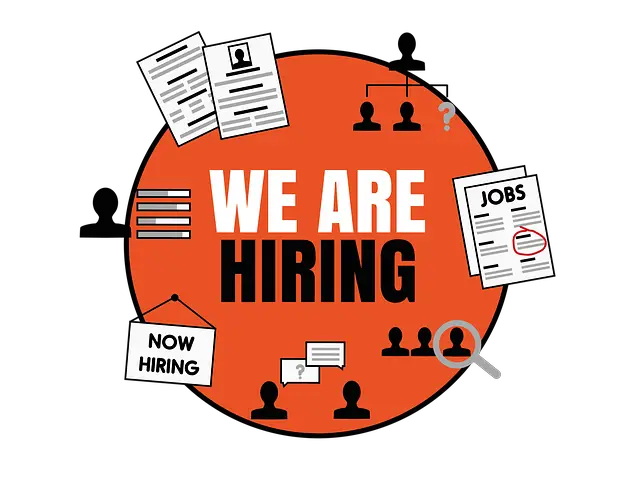 FNB is currently looking for graduate trainee to join our dynamic teams across various Business Units. This developmental opportunity will equip graduates with core competencies to optimally perform in the administration field across all sectors.
The FNB Graduate Trainee Programme uses a fully integrated approach that combines theory with practical training and leads to a recognised qualification/certification.
Update: How to Apply for the MyBroadband Journalism Internship 
FNB GRADUATE TRAINEE PROGRAMME APPLICATION ELIGIBILITY
Experience and Qualifications
Minimum Qualification : Students currently completing their final year of university degrees in: Commerce (Accounting, Business Management, Finance, Economics etc), Actuarial Science, Maths, Statistics, Engineering, Marketing, HR, Industrial Psychology, Information Systems, Computer Science, This is not an exhaustive list of degrees.
Additional Requirements
Only open to South African Citizens
Responsibilities
Deliver exceptional service that exceeds customers' expectations through proactive, innovative and appropriate solutions
Provision of an efficient execution of role responsibilities through careful and timeous planning, reporting and updating of all related information in the relevant role of learning
Participate in the innovation process in the business and contribute toward new innovations against objectives
Participation in knowledge sharing and projects to maximise skills required for the role and relevant career exploration by executing all activities required to be efficient and successful
Manage graduate development plan by completion of training assignments
Manage graduate development plan to increase own competencies and skills by attendance of training
Manage own development to increase own competencies
Live the values of the business through demonstrating and displaying of the values required in the business
FNB GRADUATE TRAINEE PROGRAMME APPLICATION INSTRUCTIONS
To apply for any of the graduate trainee programme, please complete the online application form. You will have the opportunity to upload your CV and other relevant documentation as part of this process.
Read Also:
How to Apply for the 2021 SCM and Finance Internship >>>
How to Apply for the 2021 SAPS Learnership >>>
Department of Home Affairs Latest Jobs and Recruitment >>>
Sappi Latest Jobs and Recruitment >>>
GPG Professional Job Centre Latest Jobs and Recruitment >>>
FNB Latest Jobs and Recruitment >>>
SITA Latest Jobs and Recruitment >>>
Motus Latest Jobs and Recruitment >>>
UNIVEN Latest Jobs and Recruitment >>>
Unisa Latest Jobs and Recruitment >>>
DPSA Latest Jobs and Recruitment >>>
RTMC Latest Jobs and Recruitment >>>
Rand Water Latest Jobs and Recruitment >>>
NPA Latest Jobs and Recruitment >>>
SANBS Latest Jobs and Recruitment >>>
How to Access EC Provincial eRecruitment Portal >>>
Free State Education Latest Jobs and Recruitment >>>
Eastern Cape Education Latest Jobs and Recruitment >>>
Department of Education Latest Jobs and Recruitment >>>
Department of Home Affairs Latest Jobs and Recruitment >>>
Ekurhuleni Municipality Latest Jobs and Recruitment >>>
Kindly  & follow us on Follow @coursediscovery OR