Application for the Fugro Hydrographic Surveyor Internship Programme – 2021 Entry is now open for interested applicants by Fugro in South Africa.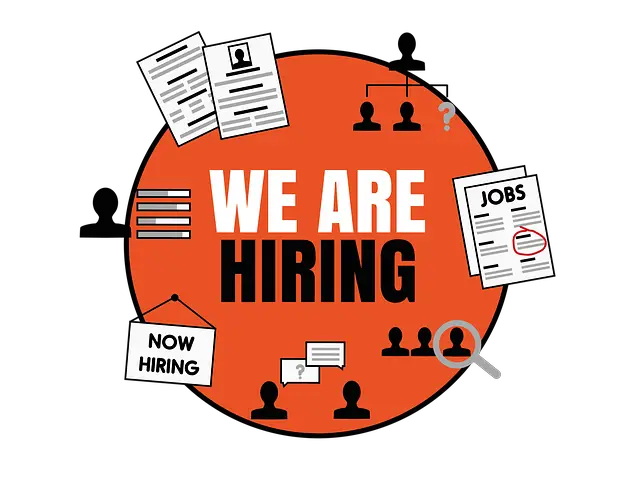 The Fugro offer an Internship opportunity to unemployed graduates to apply in the fields that are in line with the Corporation's core business. The Corporation is therefore inviting applications for the Hydrographic Surveyor Internship Programme that runs for a maximum period of 12 months in the following disciplines/fields of study.
The Survey Intern receives theoretical and practical training, actively learns and performs assigned basic duties, under close guidance, to develop a good foundation and understanding of the tasks with the end goal to be able to independently fulfil the assigned duties.
The Fugro Hydrographic Surveyor Internship Programme uses a fully integrated approach that combines theory with practical training and leads to a recognized qualification/certification. Fugro provides an internship opportunity in the following areas listed below: 
This internship opportunity is situated at the following locations in South Africa:
Update: How to Apply for the 2021 SPAR YES4Youth Internship Programme 
FUGRO HYDROGRAPHIC SURVEYOR INTERNSHIP ROLE, APPLICATION ELIGIBILITY AND REQUIREMENT
Operations
Actively participate in, learn and understand all aspects of the relevant theoretical and practical work and tasks with a particular focus on IMCA guidelines for academic requirements of surveyors working in the offshore survey sector.
Execute work and tasks as instructed in accordance with procedures and specifications
Familiarise themselves with standard work procedures, client requirements and specifications
Regularly participate in in-house training and external training courses as well as hands on training as instructed by the Survey and Technical Coordinator Assist with the mobilization of equipment in the field and on offshore survey projects
Assist with basic survey requirements
Regularly participate in performance appraisals and feedback sessions to address training needs and potential gaps that need specific training focus.
Administration
Responsible for timely submission of own work report for payroll and attendance matters. Submit monthly logs on tasks performed.
Specific Additional Duties
Familiarise with QA/HSE and Management System Actively participate in adherence to and improvement of the company Management system on Quality and HSE related issues.
Principal Working Relationships
Work with higher grade field staff to ensure projects are completed to client specifications
Meet with Technical training supervisor for regular technical training
Meet with Survey Coordinator for selected project debriefs, staff development interviews and if applicable personal performance appraisal discussion.
Education/Experience Requirements
Diploma or Degree in Topography or Land/Hydrographic Survey (or better) Conversant with computer operations and basic knowledge of application software Basic English Language.
FUGRO HYDROGRAPHIC SURVEYOR INTERNSHIP PROGRAMME APPLICATION INSTRUCTIONS
If you are interested in the above-mentioned 12 months internship, please complete the online application form and attach your CV as well as other documents.
Closing Date: 22nd June 2021
Read Also:
How to Apply for the 2021 SCM and Finance Internship >>>
How to Apply for the 2021 SAPS Learnership >>>
Department of Home Affairs Latest Jobs and Recruitment >>>
Sappi Latest Jobs and Recruitment >>>
GPG Professional Job Centre Latest Jobs and Recruitment >>>
FNB Latest Jobs and Recruitment >>>
SITA Latest Jobs and Recruitment >>>
Motus Latest Jobs and Recruitment >>>
UNIVEN Latest Jobs and Recruitment >>>
Unisa Latest Jobs and Recruitment >>>
DPSA Latest Jobs and Recruitment >>>
RTMC Latest Jobs and Recruitment >>>
Rand Water Latest Jobs and Recruitment >>>
NPA Latest Jobs and Recruitment >>>
SANBS Latest Jobs and Recruitment >>>
How to Access EC Provincial eRecruitment Portal >>>
Free State Education Latest Jobs and Recruitment >>>
Eastern Cape Education Latest Jobs and Recruitment >>>
Department of Education Latest Jobs and Recruitment >>>
Department of Home Affairs Latest Jobs and Recruitment >>>
Ekurhuleni Municipality Latest Jobs and Recruitment >>>
Kindly  & follow us on Follow @coursediscovery OR