We are happy to present to you information on the Ghana School of Law GSL full 2021/2022 Intake – Admission Status.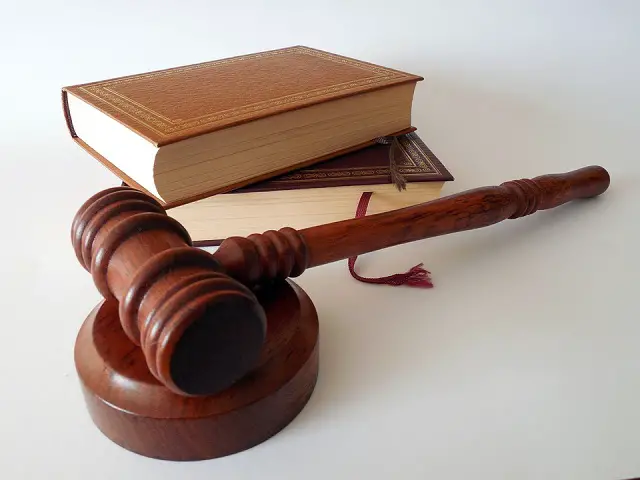 The management of the institution has released the names of successful applicants accepted and uploaded their admission letter for download.
Therefore all successful applicants can check their name below.
GHANA SCHOOL OF LAW LIST OF ACCEPTED STUDENTS
Applicants who were successful in the 2021 Entrance Examination for admission to the Ghana School of Law for the 2021/2022 Academic Year are to note the following:
Applicants may check their Application Status at the Portal with the same credentials used to sign in for other The portal can now be accessed from 9am.
Applicants whose Admission Letters are ready for collection will see "Letter Ready" when they sign into the "Letter Ready" Applicants are to submit their evidence of payment and a printout of the "Letter Ready" page to process the collection of their Admission Letter.
Applicants whose letters are not ready will see "Process Ongoing". Applicants in this category are to check the portal regularly as their status may change on an hourly or daily
"Letter Ready" Applicants are to collect their Admission letters from 11:00am

as follows:
Category
Collection point
Start date
Accra Campus "Letter Ready"

Applicants

Accra Main Campus

– Makola

Started 27th October 2021
Kumasi          "Letter        Ready"

Applicants

Kumasi Campus
From                 1ST

November 2021

***Kumasi Campus applicants may encounter up to a day's delay in collecting Admission Letters due to courier timelines between Accra and Kumasi.
In addition to the above documentation required for collection, applicants who are unable to collect their Admission letters in person must ensure that persons collecting on their behalf, come with an Authority Note signed by the Applicant with a copy of Applicant's valid ID attached. The person collecting must also attach a copy of their valid ID and show same at the collection point.
Applicants are  advised to check the School website https://gslaw.edu.gh/regularly for updates on admission.
After confirming your GSL Admission Status, you can then proceed to Ghana School of Law admission Portal or admission unit to get your Admission letter.
Congratulations to all the successful applicants that made it to the Ghana School of Law.
Don't miss out on current updates, kindly  & follow us on Follow @Eafinder OR
Leonel has been Teacher at Alliant International University since 2013. He began to write about admission details at Course Discovery.