The Ghana School of Law (GSL) 2021/2022 admission requirement for all their courses at the professional level is updated every year.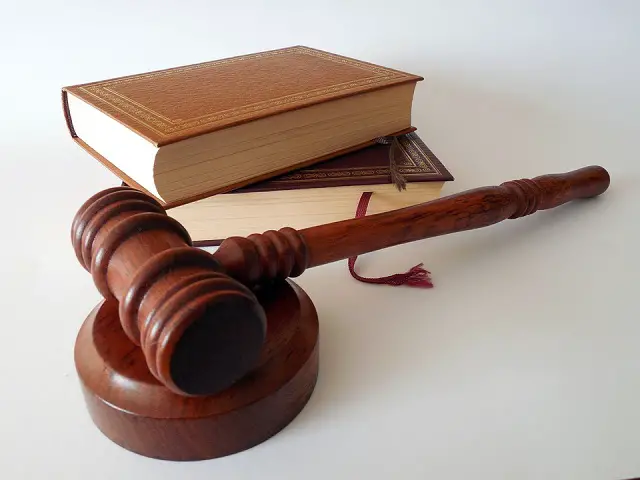 Therefore, this article contains the full list of all the professional law courses coupled with their general requirements.
For admission into programmes of study at the Ghana School of Law GSL for any first degree or second degree, an applicant must have the following requirements for a successful admission.
GHANA SCHOOL OF LAW PROFESSIONAL LAW COURSES ADMISSION REQUIREMENT
To qualify for admission to the Ghana School of Law for the Professional Law Course, applicants must be successful  at the Entrance Examination. The categories of applicants listed below are eligible to write the Entrance Examination:
ALL LLB graduates from the Faculties of Law of Public Universities in Ghana, including KNUST, Kumasi; University of Ghana(Legon) and GIMPA approved by the National Accreditation Board (NAB) and the General Legal Council (GLC).
ALL LLB graduates from the Faculties of Law of Private University Colleges in Ghana approved by the NAB and GLC.
ALL Ghanaian LLB graduates or holders of equivalent law degrees from Universities in the United Kingdom, Canada, United States of America and other common law jurisdictions who have obtained passes in all the prescribed subjects/courses for admission to the Professional Law Course.
For the avoidance of doubt, applicants from overseas/foreign Universities who possess LLB certificates or certificates for equivalent law degrees shall be eligible to write the Entrance Examination if such applicants have passed the subjects below at the LLB or equivalent level:
Ghana Constitutional Law
Ghana Legal System and Methods
Criminal Law
Law of Equity and Succession
Law of Torts
Law of Contract
Law of Immovable Property
Company Law
Commercial Law
In addition to the nine (9) subjects listed above, applicants must have studied and passed any one of the following subjects:
Law of Natural Resources
Environmental Law
Intellectual Property Law
Law of Taxation
Applicants who are admitted to undertake the Professional Law Course are enrolled as Barristers at Law and Solicitors of the Supreme Court upon their successful completion of the Course.
Click here to apply for Ghana School of Law GSL 2021/2022 Intake admission
Don't miss out on current updates, kindly  & follow us on Follow @Eafinder OR
Leonel has been Teacher at Alliant International University since 2013. He began to write about admission details at Course Discovery.