The application for the Glencore Engineering Bursary for the academic year 2021 is now open for all South African students in South Africa.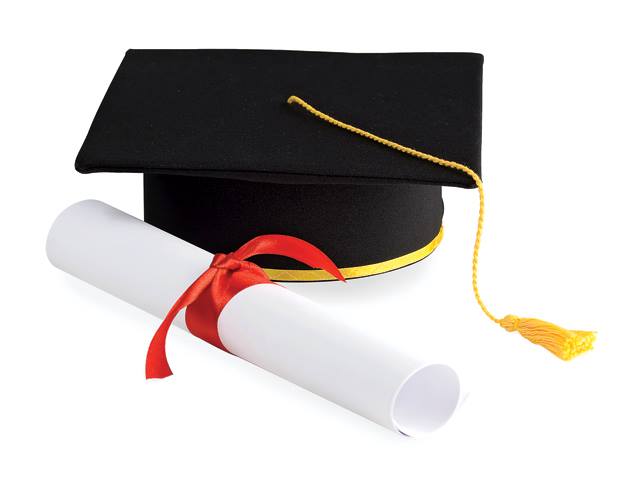 The Glencore hereby invites all public and private TVET and HET institutions to apply for undergraduate bursaries for students that intend to, or are currently studying towards programmes that are aligned to the following listed below:
1 X BSc – Metallurgical Engineering & 1 X Analytical Chemistry
The Glencore Engineering Bursary programme assists by supporting financially deserving students with great academic potential to take their first steps in achieving their dreams and obtaining their first undergraduate degree. Glencore Engineering Bursary programme aims to fund academically deserving students who do not have the financial means to study full-time towards a first undergraduate degree.
Update: How to Apply for the Pitch UCT 2021 Funding
GLENCORE ENGINEERING BURSARY APPLICATION ELIGIBILITY
Grade 12 applicants:  Minimum of a B symbol in Maths, Science and English
1st and 2nd year applicants:  100% pass rate
HOW TO APPLY FOR GLENCORE ENGINEERING BURSARY
HOW TO APPLY:
Start your application by clicking the "begin" button.
CLOSING DATE FOR APPLICATIONS
All application must be submitted by (Deadline is yet to be announced).
Read Also:
How to Apply for the SAMRC RCDI-nested Postdoc Fellowship >>>
How to Apply for the CETA Bursary >>>
How to Apply for the Unisa Honours Bursary >>>
How to Apply for the GrandWest Bursary >>>
How to Apply for the UWC Financial Aid
How to Apply for the FoodBev SETA Research and Innovation Bursary >>>
How to Apply for the DAC Bursaries for Heritage-related Studies >>>
How to Apply for the Multichoice Bursary >>>
How to Apply for the University of Nairobi Research and Innovation Fellowship >>>
How to Apply for the NRF Postgraduate Scholarships >>>
How to Apply for the Vaal University NDT Level Certification Bursary >>>
How to Apply for the GCRA Bursary >>>
Don't miss out on current updates, kindly  & follow us on Follow @coursediscovery OR