This article contains all the Grade 12 NSC November 2018 examination past papers for download in pdf format.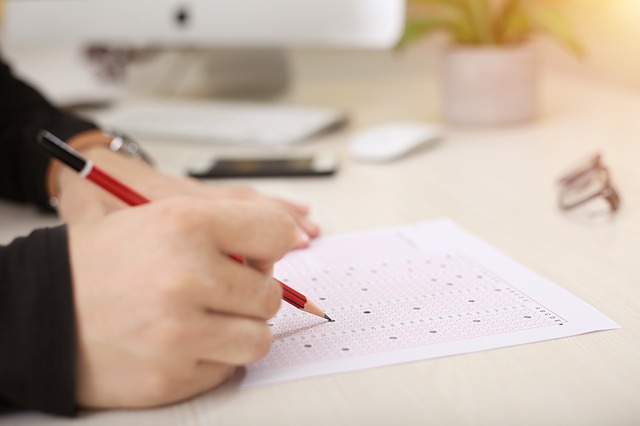 This Grade 12 NSC November 2018 examination past papers are free for view and download in PDF at no cost. All you need to view them is an internet and PDF enabled device. If you get accustomed to the the exam past papers, you are o your way to success because there's a 99% chance that the question will repeat itself in the forthcoming examination.
FREE GRADE 12 NSC NOVEMBER 2018 EXAM PAST QUESTIONS FOR DOWNLOAD IN PDF
Grade 12 Past Papers [November 2018]
Download NSC past November 2018 examination papers for Grade 12 and pass your examination with flying colours. Select the subject and download past papers for free.
1. Afrikaans
2. English
Do you have any other past question(s) other than the ones listed here? If yes, don't hesitate to share them with others by sending it to [email protected]. As I hope you have now realised, having the above will make life a lot easier for you in the exam.
Don't miss out on current updates, kindly  & follow us on Follow @Eafinder OR