Application for the Gert Sibande College (GS College) Limited Apprenticeship – 2021 Entry is now open for interested applicants by the Gert Sibande College in South Africa.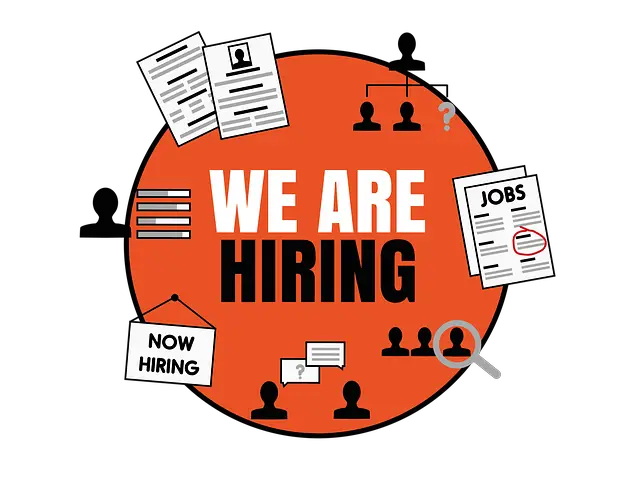 Gert Sibande College (GS College) invites all interested applicants to apply for the apprenticeship Programme 2021. The 12 months programme will offer a theoretical element aligned to a apprenticeship programme and practical on-site work experience to improve the skills and workplace performance of entry-level learners. It provides foundational skills in literacy, numeracy, communication, computer and basic business principles. 
Gert Sibande TVET College in partnership with CETA has the following Apprenticeship opportunities available:
BRICKLAYER
CARPENTER
PLUMBER
The Gert Sibande College (GS College) Limited Apprenticeship uses a fully integrated approach that combines theory with practical training and leads to a recognized qualification/certification.
Update: How to Apply for the 2021 Medirite Phar-macist Assistant Learnership Programme 
HG MOLENAAR TECHNICIAN LEARNERSHIP ROLES, APPLICATION ELIGIBILITY AND REQUIREMENTS
Requirements:
Technical Grade 11 or NQF level 3 or NCV level 4 or N2
Required documents:
Curriculum Vitae
Certified Identity Document
Certified relevant qualifications (all)
Certified Identity document of parent or guardian (if under 18).
HG MOLENAAR TECHNICIAN LEARNERSHIP APPLICATION INSTRUCTIONS
Visit Gert Sibande TVET College website (www.gscollege.edu.za) to access the apprenticeship portal and apply online
NB: Kindly ensure that you attach all the relevant documentation on your application to be considered. THE APPLICATION CLOSING DATE IS 29 JULY 2021.
Read Also:
How to Apply for the 2021 Netcare Learnership >>>
How to Apply for the 2021 SAPS Learnership >>>
Department of Home Affairs Latest Jobs and Recruitment >>>
Sappi Latest Jobs and Recruitment >>>
GPG Professional Job Centre Latest Jobs and Recruitment >>>
FNB Latest Jobs and Recruitment >>>
SITA Latest Jobs and Recruitment >>>
Motus Latest Jobs and Recruitment >>>
UNIVEN Latest Jobs and Recruitment >>>
Unisa Latest Jobs and Recruitment >>>
DPSA Latest Jobs and Recruitment >>>
RTMC Latest Jobs and Recruitment >>>
Rand Water Latest Jobs and Recruitment >>>
NPA Latest Jobs and Recruitment >>>
SANBS Latest Jobs and Recruitment >>>
How to Access EC Provincial eRecruitment Portal >>>
Free State Education Latest Jobs and Recruitment >>>
Eastern Cape Education Latest Jobs and Recruitment >>>
Department of Education Latest Jobs and Recruitment >>>
Department of Home Affairs Latest Jobs and Recruitment >>>
Ekurhuleni Municipality Latest Jobs and Recruitment >>>