Application for the GSK Regulatory Affairs Graduate Internship – 2021 Entry is now open by GSK for all outstanding applicants.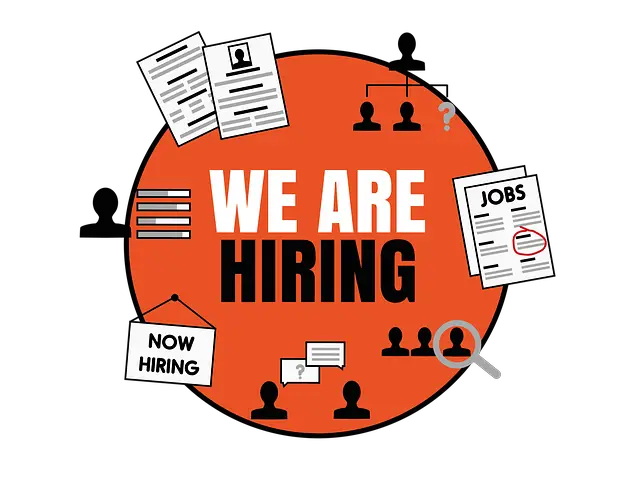 GSK is offering an Internship opportunity to unemployed and prospective graduates to apply in the fields that are in line with the Corporation's core business. The Corporation is therefore inviting applications for the GSK Regulatory Affairs Graduate Internship Programme that runs for a maximum period of 15 months in the following disciplines/fields of study.
The GSK Regulatory Affairs Graduate Internship Programme uses a fully integrated approach that combines theory with practical training and leads to a recognized qualification/certification. GSK provides an internship opportunity in the following areas listed below: 
This internship opportunity is situated at the following locations in South Africa:
Update: How to Apply for the 2021 SAICA 1st year Accountant Internship Programme 
GSK REGULATORY AFFAIRS GRADUATE INTERNSHIP ROLES, APPLICATION ELIGIBILITY AND REQUIREMENTS
Graduate Job Purpose:
This position has responsibility for Regulatory Affairs in defined portfolios or activity streams within their markets. This includes:
Product Life Cycle Management (Variations)
OSA Dossier Management Tasks
OSA Administrative
What will you do?
Document Management System
Ensure there is:
Product History for each product
Submission Management (Dates) (Pre-Reg & Post Reg)
Approvals Management (Dates) (Pre-Reg & Post Reg)
Ensuring there is an electronic dossier for each product that matches the hard copy
Dossier Management
Receipt and tracking of all correspondence received from Medicine Regulatory Authorities (MRAs) for OSA
Updating and maintaining of trackers and databases with the current information
Filing of Correspondence received from OSA Medicine Regulatory Authorities (electronically and hard copy)
Filing of Registration certificates received from OSA Medicine Regulatory Authorities
Tracking and processing of retention fees in OSA
Dossier Room Management: Tasks
Superseding and Auditing of OSA dossiers, ensure there is electronic and hard copy file
Documenting amendments for submission to OSA MRA on relevant trackers
Assist internal customers with product dossier information as required
Administrative Tasks:
Assist the OSA RA Manager with projects as may be assigned from time to time
Controlling and maintaining the submission tracking log for OSA
Typing, copying, scanning, tabbing and binding documents for submission as required
Handling receipt of correspondence from OSA MRA and filing (electronically and hard copy)
Management of all filing, copying and preparation of new product submissions and variations under the direct supervision of the OSA Regulatory Affairs Manager
 Management of events, variations and approvals for OSA
Understands and abides by GSK policies and procedures, conducts Management Monitoring
Individual Performer:  Uses our values and expectations to drive actions and decisions, role models values and expectations
You'll be excited by the thought of:
working in a multicultural environment
inspiring a team to achieve unprecedented success
joining an international community of like-minded graduates who, alongside their day jobs, help shape and run the Graduate programme
You'll need:
Bachelor's Degree in business related field
Computer Literate in Excel, PowerPoint, Word, Outlook
Strong interpersonal skills – the ability to connect people and ideas to deliver value to the business
The ability to work in a dynamic, fast paced environment
A strong interest in a career in the healthcare industry
Written and spoken fluency in English
GSK REGULATORY AFFAIRS GRADUATE INTERNSHIP APPLICATION INSTRUCTIONS – HOW TO APPLY
Step 1: Before you can apply for a position, please ensure that you meet all the above criteria.
Step 2: Once you have fulfilled step one, please click on the "Apply Now" button to register and apply.
Step 3: Once you've registered and applied, we'll email you confirmation of receipt. Our Resourcing Team will then carefully assess your application and provide you with feedback every step of the way.
Application Deadline
Applications should reach the GSK on time. As it is indicated for each position of interest above.