This article contains information on the Ho Technical University (HTU) 2021/2022 Resumption Dates – Opening Dates. It Involves significant dates for the new Academic year.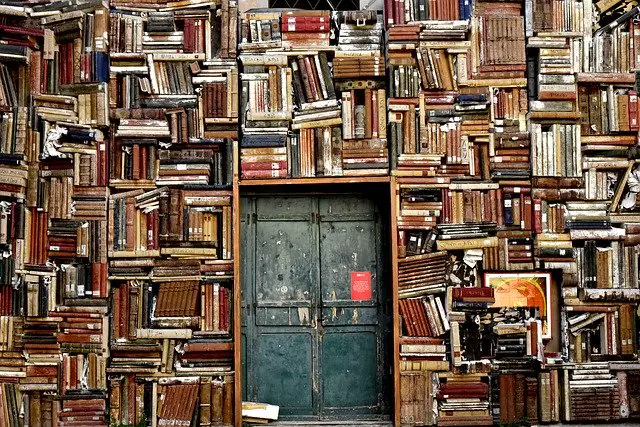 As a NEW DAWN is welcomed in the Ho Technical University. This is a time of reflection as students take stock of the journey of resilience and learning. The management informs the comrades of the resumption of lectures as per stipulated schedule. It wishes to inform the following remaining groups of students that the commencement dates of the 2021/2022 Academic Years are as follows:
This article contains
hide
HO TECHNICAL UNIVERSITY OPENING DATES FOR 2021/2022 ACADEMIC SESSION
Academic Board of the University, at a Special Meeting held today, the 27th of August, 2021, revised the re-opening date for the 2021/2022 academic year from Monday, 61h September, 2021 to Monday, 20th September, 2021.
Faculty, Stoff and Students are accordingly informed of the following re-opening arrangements:
Students arrive: Saturday, 18th September, 2021
Registration begins: Monday, 20th September, 2021
Lectures begin: Monday, 20th September,2021
The above re-opening arrangements apply to Continuing Students (including B.Tech Top-Up Fresh Students) only. The re-opening date for Fresh Students as well as the academic calendar for both continuing and fresh students shall be announced in due course.
Don't miss out on current updates, kindly  & follow us on Follow @coursediscovery OR
Leonel has been Teacher at Alliant International University since 2013. He began to write about admission details at Course Discovery.