Application for the Homechoice HR Internship – 2021 Entry is now open by Homechoice for all outstanding applicants.
Affiliate Disclosure: As an Amazon Associate, I earn from qualifying purchases. Some of the links are affiliate links.
Looking for something new? Why not check out Amazon? They've got a huge selection of products to choose from. Happy shopping! Go to Amazon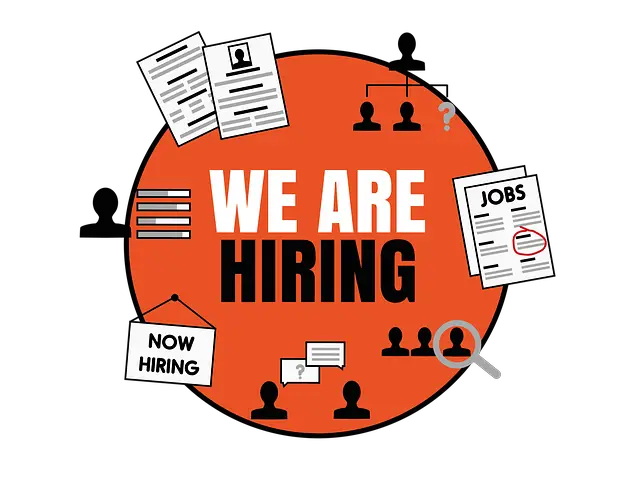 Homechoice is offering an Internship opportunity to unemployed and prospective graduates to apply in the fields that are in line with the Corporation's core business. The Corporation is therefore inviting applications for the Homechoice HR Internship Programme that runs for a maximum period of 12 months in the following disciplines/fields of study.
The Homechoice HR Internship Programme uses a fully integrated approach that combines theory with practical training and leads to a recognized qualification/certification. Homechoice provides an internship opportunity in the following areas listed below: 
HR (Human Resource Management)
This internship opportunity is situated at the following locations in South Africa:
Update: How to Apply for the 2021 RCL Foods Mechanical Engineering Internship Programme 
HOMECHOICE HR INTERNSHIP ROLES, APPLICATION ELIGIBILITY AND REQUIREMENTS
A little bit about who you are
Clear criminal record
Clear credit record
Unemployed
Attention to detail
Excellent written and verbal communication skills
Ability to work remotely (not a pre-requisite, but would be advantageous)
Eager to learn, Inquisitive mindset
What you will experience
Gain exposure to a high-performing team
Work on projects impacting the entire business
Gain experience in a dynamic retail environment
Opportunities to be exposed to business-specific courses/training
Opportunity to contribute to an organization that is client-centric, passionate about creating an engaging work environment for its staff, and making innovative strides in the realm of eCommerce
Application Requirements
CV
Certified copy of Degree – not older than 3 months
Certified copy of id – not older than 3 months
Certified copy academic transcript (1st, 2nd and 3rd year)
Bank Letter confirming banking details
Qualifications & Accreditations

Degree in the following study fields or have the following majors included: Data Analytics, Business Intelligence (BI), Statistics, Research Methodology, Data Modelling, Project Management
Experience & Skills
No work experience required, but if you've had any exposure to internship programmes it would be advantageous
Excellent Excel skills
Ability to think creatively and innovatively
Excellent working knowledge of Windows 10, Office 365
Attributes & Behaviours
Strong planning, organizing and co-coordinating skills
Excellent written and verbal communication skills
Exceptional attention to detail with and accurate and thorough approach to work
The ability to multi-task within a pressurized environment and to complete tasks timeously
Great work ethics and passionate about human resources
Ability to work in a fast paced environment
Positive and energetic self-starter
HOMECHOICE HR INTERNSHIP APPLICATION INSTRUCTIONS – HOW TO APPLY
Step 1: Before you can apply for a position, please ensure that you meet all the above criteria.
Step 2: Once you have fulfilled step one, please click on the "Apply Now" button to register and apply.
Step 3: Once you've registered and applied, we'll email you confirmation of receipt. Our Resourcing Team will then carefully assess your application and provide you with feedback every step of the way.
Application Deadline
Applications should reach the Homechoice team on time. As it is indicated for each position of interest above.
Leonel has been Teacher at Alliant International University since 2013. He began to write about admission details at Course Discovery.