This article aims to answer the question of how to book for the KASNEB examination.
Affiliate Disclosure: As an Amazon Associate, I earn from qualifying purchases. Some of the links are affiliate links.
Looking for something new? Why not check out Amazon? They've got a huge selection of products to choose from. Happy shopping! Go to Amazon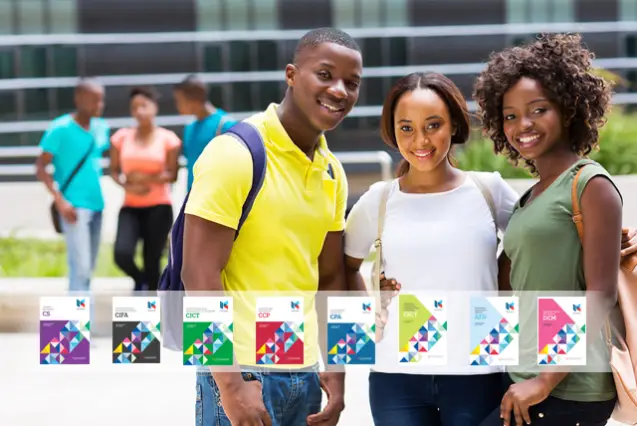 Trying to Book for the KASNEB examinations? The examination body have simplified the booking process for you in the steps below. This is necessary because without registering to be part of the forthcoming KASNEB examination, you would not be allowed to write the examination when the date is set. Book now to beat the deadline.
HOW TO BOOK FOR THE KASNEB EXAMINATION
Login to the portal using your credentials and proceed with the following steps:
On the left side pane, navigate to Examination Booking, Student Booking and select Examination Booking.
Click on Book Examination on the displayed information.
Select the sitting cycle, preferred papers and preferred examination centre, agree to the Terms and Conditions, and submit the application.
Proceed to payment to view the invoice and make the payment via M-Pesa as guided by the instructions.
You will receive your booking receipt and student timetable via email on successful payment.
To view your student timetable from the portal, navigate to Examination Booking, Student Booking and select Student Timetable.
Don't miss out on current Updates, kindly  & follow us on Follow @coursediscovery OR
Leonel has been Teacher at Alliant International University since 2013. He began to write about admission details at Course Discovery.