Application for the HP Finance Assistant Graduate Internship – 2021 Entry is now open by HP for all outstanding applicants.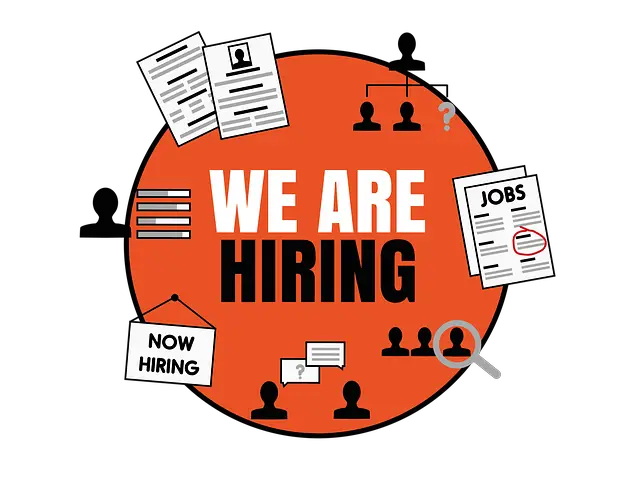 HP is offering an Internship opportunity to unemployed and prospective graduates to apply in the fields that are in line with the Corporation's core business. The Corporation is therefore inviting applications for the HP Finance Assistant Graduate Internship Programme that runs for a maximum period of 12 months in the following disciplines/fields of study.
As a Finance Assistant Graduate, you will be an active member of the Africa organization being responsible for processing payments, updating financial records, and managing invoices Within the program you will be able to create your own development plan and enhance your soft skills through trainings, on-the-job stretch assignments, feedback sessions, and coaching with world class IT leaders. As a recent graduate at HP, you can expect to connect with brilliant people who help you perform at your best and work with a team that's as passionate about solving challenges as it is about developing solutions.
The HP Finance Assistant Graduate Internship Programme uses a fully integrated approach that combines theory with practical training and leads to a recognized qualification/certification. HP provides an internship opportunity in the following areas listed below: 
This internship opportunity is situated at the following locations in South Africa:
Johannesburg, Gauteng, South Africa
Update: How to Apply for the 2021 CSG Foods Copywriter/Marketing Internship Programme 
HP FINANCE ASSISTANT GRADUATE INTERNSHIP ROLES, APPLICATION ELIGIBILITY AND REQUIREMENTS
Finance Assistant Responsibilities:
Processing and preparing financial statements
Overseeing client accounts
Creating, sending, and following up on invoices
Collecting and reviewing data for reports
Assisting with audits on financial statements and reports
Reporting discrepancies
Preparing payments for employees
Suggesting improvements in accuracy, efficiency, and reducing costs.
Finance Assistant Requirements:
Bachelor's Degree obtained in the last 12 months in accounting or finance area
Excellent mathematical skills and an understanding of data privacy standards
Knowledge of MS Excel and accounting software
Knowledge of bookkeeping
Good organizational skills
Strong analytical skills and eye for detail
Excellent time management skills.
HP FINANCE ASSISTANT GRADUATE INTERNSHIP APPLICATION INSTRUCTIONS – HOW TO APPLY
Step 1: Before you can apply for a position, please ensure that you meet all the above criteria.
Step 2: Once you have fulfilled step one, please click on the "Apply Now" button to register and apply.
Step 3: Once you've registered and applied, we'll email you confirmation of receipt. Our Resourcing Team will then carefully assess your application and provide you with feedback every step of the way.
Application Deadline
Applications should reach the HP on time. As it is indicated for each position of interest above.