Application for the Iemas Financial Services Corporate Marketing Internships – 2021 Entry is now open for all outstanding applicants.
Affiliate Disclosure: As an Amazon Associate, I earn from qualifying purchases. Some of the links are affiliate links.
Looking for something new? Why not check out Amazon? They've got a huge selection of products to choose from. Happy shopping! Go to Amazon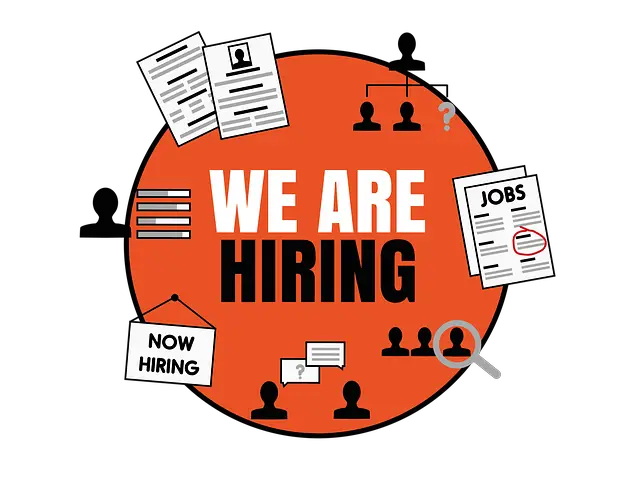 Iemas Financial Services is offering an Internship opportunity to unemployed and prospective graduates to apply in the fields that are in line with the Corporation's core business. The Corporation is therefore inviting applications for the Iemas Financial Services Corporate Marketing Internship Programme that runs for a maximum period of 12 months in the following disciplines/fields of study.
The Marketing intern will be responsible for completing assigned work projects in an accurate and timely manner and will partner closely with Management to support the department based on business needs.
The Iemas Financial Services Corporate Marketing Internship Programme uses a fully integrated approach that combines theory with practical training and leads to a recognized qualification/certification. Iemas Financial Services provides an internship opportunity in the following areas listed below: 
This internship opportunity is situated at the following locations in South Africa:
Update: How to Apply for the 2021 Joburg City Theatres Finance Internship Programme 
IEMAS CORPORATE MARKETING INTERNSHIP ROLES, APPLICATION ELIGIBILITY AND REQUIREMENTS
Job Outputs:
Assist in creation, conception, implementation and revision of social media strategies and integrated marketing campaigns
Assist in content creation for social medial channels and corporate website
Assist in building and maintaining customer relations and manage online feedback forums
Assistance with Corporate Communication tasks such as article writing and implementation of promotions
Administer all corporate social platforms, engage via website collaboration functionalities and administer enquiries and requests.
Qualifications:
Matric/Grade 12
Degree in Communications/Public Relations/Marketing
Valid drivers' licence
Experience:
1+ year(s) educational experience
Experience with Mac Computers, Adobe InDesign and Microsoft Office
Knowledge and Skills:
Report writing skills and identifying actions for implementation
Proficiency in PowerPoint and Microsoft Office
Exceptional communication skills
Very high attention to detail and planning
Understanding of popular social networks-design, functionality and users
Understanding and literacy in graphic design programmes will be an advantage
Ability to work under pressure
Co-operative attitude and team player
Willingness to work outside of normal working hours
Time management skills and ability to multitask
Ability to establish rapport with internal and external clients
Proficient in Microsoft Office, conducting internet searches, general computer programs, and general office equipment
IEMAS CORPORATE MARKETING INTERNSHIP APPLICATION INSTRUCTIONS – HOW TO APPLY
Step 1: Before you can apply for a position, please ensure that you meet all the above criteria.
Step 2: Once you have fulfilled step one, please click on the "Apply Now" button to register and apply.
Step 3: Once you've registered and applied, we'll email you confirmation of receipt. Our Resourcing Team will then carefully assess your application and provide you with feedback every step of the way.
Application Deadline
Applications should reach Aspen on time, at most 14 July 2021. As it is indicated for each position of interest above.
Leonel has been Teacher at Alliant International University since 2013. He began to write about admission details at Course Discovery.