We pleased to present to you a list of Kenya Bureau of Standards (KEBS) 2021 Jobs and Recruitment as well as how to apply. It involves the Job titles, roles/responsibilities, requirements and the salary involved.
Affiliate Disclosure: As an Amazon Associate, I earn from qualifying purchases. Some of the links are affiliate links.
Looking for something new? Why not check out Amazon? They've got a huge selection of products to choose from. Happy shopping! Go to Amazon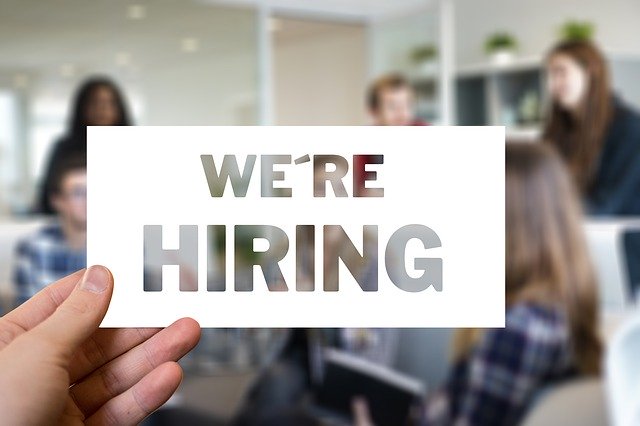 Every year the Kenya Bureau of Standards (KEBS) publishes vacant position for interested & qualified Kenyan citizens to apply for. This year is not an exception. Therefore the Jobs are listed below together with their requirements, roles, salary and qualifications.
The Kenya Bureau of Standards (KEBS) is a statutory organization of the Government of Kenya established by the Standards Act, Cap 496 of the laws of Kenya in July 1974. The mandate of KEBS is to provide Standardization, Metrology and Conformity Assessment services through promotion of standardization in commerce and industry, provision of testing and calibration facilities, control of the use of standardization marks, undertaking educational work in standardization, facilitation of the implementation and practical application of standards, maintenance and dissemination of the International System of Units (SI) of measurements.
KEBS wishes to recruit innovative and result oriented individuals to be deployed to either Quality Assurance and Inspection, Market Surveillance, Standards Development and Testing & Metrology Directorates.
VACANT POSITIONS, ROLES, REQUIREMENTS & QUALIFICATIONS AT KEBS 
Manager Position (KS4)
Entry Positions (KS8, KS9, KS10)
The Application should include attachments of;
Cover Letter
Curriculum Vitae
Copies of Academic and Professional certificates
Certificate of Good Conduct from the Directorate of Criminal Investigations
Tax Compliance certificate from Kenya Revenue Authority (KRA)
Ethics and Anti-Corruption Commission Clearance (EACC)
Credit Reference Bureau clearance (CRB)
Clearance certificate from Higher Education Loans Board (HELB).
HOW TO APPLY FOR KENYA BUREAU OF STANDARDS (KEBS) JOBS
Application form including testimonials shall be filled and submitted online via KEBS website on or before 21 April, 2021.All testimonials MUST be saved with applicant's ID.N0. e.g.20441558_CV.pdf.
IMPORTANT NOTICE; Upon successful upload and submission of application,the applicant will receive a system generated email notification that the job application details have been successfully submitted.
Persons with disability and female candidates are encouraged to apply. Academic qualifications of external origin MUST be accompanied with
a recognition certificate from relevant body.
Only shortlisted candidates will be contacted. Canvassing will lead to automatic disqualification
All degree application for engineering related positions must be Registered as Graduate Engineers.
NB: Any academic certificate from foreign Institutions MUST be accompanied with a recognition certificate from Commissioner of University Education, Kenya.
Please ensure you have the following documents at hand for the application process.
1. ID & PIN Copies
2. Cover Letter
3. Curriculum Vitae
4. Academic Certificates
5. Professional Qualifications
6. Professional Bodies' Membership Certificates
7. Constitutional Documents
Application Deadline
Applications should reach the Kenya Bureau of Standards (KEBS) on or before 21st April 2021 by midnight.
Leonel has been Teacher at Alliant International University since 2013. He began to write about admission details at Course Discovery.