Application for the Kesho Graduate Internships – 2021/2022 Entry is now open by Kesho for all outstanding applicants.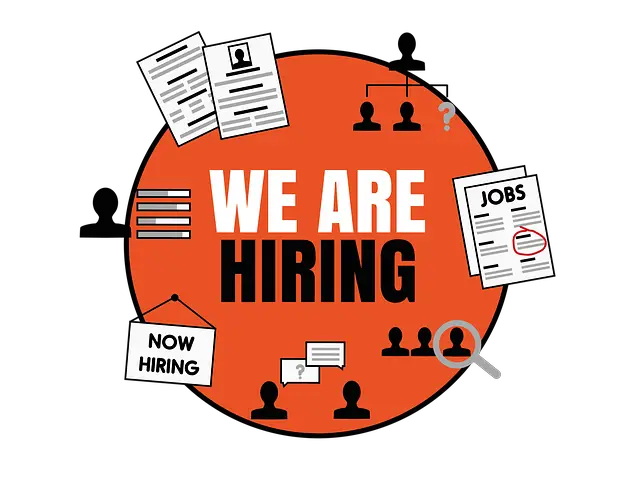 Kesho is offering an Internship opportunity to unemployed and prospective graduates to apply in the fields that are in line with the Corporation's core business. The Corporation is therefore inviting applications for the Kesho Internship Programme that runs for a maximum period of 12 months in the following disciplines/fields of study.
The Kesho Graduate Internship Programme uses a fully integrated approach that combines theory with practical training and leads to a recognized qualification/certification. Kesho provides an internship opportunity in the following areas listed below: 
Information Technology;
Accounting;
Business Management;
Management assistant;
Marketing; and
Financial management.
This internship opportunity is situated at the following locations in South Africa:
Update: How to Apply for the 2022 Red Bull Student Marketeer Internship Programme
KESHO GRADUATE INTERNSHIP ROLES, APPLICATION ELIGIBILITY AND REQUIREMENTS
As part of the Kesho Graduate program, we are looking for graduates with a diploma or degree(min NQF level 6 to NQF level 10) in the following fields:
Information Technology;
Accounting;
Business Management;
Management assistant;
Marketing; and
Financial management.
The graduates will be placed internally as well as at various organisations who are mainly in the Lowveld of Mpumalanga for a period of 12 months. Applications are open for anyone across South Africa.
Requirements: 
No previous work experience 

(including internship)

.

 

Diplo

ma or degree in 

above mentioned fields/courses.

Not older than 35

 years of age

.

 

Must be South African (not through naturalisation)

.

 
Responsibilities 
The duties will be 

communicated

 by the 

hosting organisation on commencement of duties.

 
Remuneration: R5 000.00  
KESHO GRADUATE INTERNSHIP APPLICATION INSTRUCTIONS – HOW TO APPLY
Please make sure, that there won't be won't any distractions when completing the Online Application Form.
After submitting your form please do not close your browser/tab/window until you receive a confirmation email or see the success page.
Also Note, that the form doesn't save automatically, so once started please make sure you complete the form.
Only PDF Attachments will be Accepted when uploading .
For Best Experience please use a Tablet/Laptop.
Before starting with your application, please make sure you have the following documents ready:
Application Deadline
Applications should reach Kesho on time. As it is indicated for each position of interest above.
Leonel has been Teacher at Alliant International University since 2013. He began to write about admission details at Course Discovery.