We are pleased to inform you that the KUCCPS University Online Application – 2021/2022 is now open and would also like to give you tips on how to apply.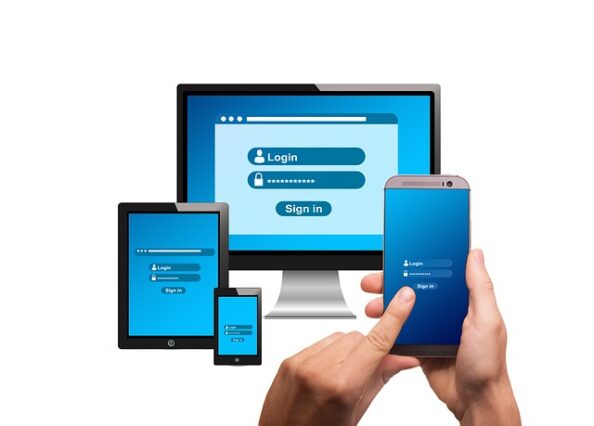 Are you a KCSE holder who has not yet enrolled into a University? Did you miss the last placement to degree courses? The Kenya Universities and Colleges Central Placement Service (KUCCPS) is once again inviting you to apply for an undergraduate course of your choice in degree awarding and technical universities.
The online application system will open from Monday, May 24, 2021 to Friday, June 11, 2021 for the first revision Placement to degree courses.
KUCCPS UNIVERSITY ONLINE APPLICATION ELIGIBILITY FOR 2021/2022
The minimum requirement is:
Mean Grade of C + (Plus) and above for Degree Courses.
All KCSE certificate holders who have not benefited from Government sponsorship before are eligible to apply where they meet the minimum requirements, whichever year one did the KCSE examination.
In addition to these, those who selected while in school have the opportunity to revise their choices (first revision of choices).
KUCCPS UNIVERSITY ONLINE APPLICATION PROCEDURE
All applications must be done online through the Student's Portal accessible via the Placement Service website.
The application procedure, available degree courses and their requirements, a list of Government institutions sponsored under the Ministry of Education and other relevant information are available on the Student's portal.
Application support will be provided through the Huduma Centres in Nairobi (GPO and Makadara), Mombasa, Kisumu, Nyeri, Garissa, Kitui, Eldoret, Kakamega, Meru and Nakuru, subject to social distancing and hygiene measures put in place in the respective Huduma Centres.
In addition, the Placement Service will continuously provide support through its official digital platforms.
KUCCPS UNIVERSITY ONLINE APPLICATION DEADLINE
The online application system will close on Friday, June 11, 2021 for the TVET Continuous Placement to Diploma, Certificate and Artisan courses. Apply now.
Applicants who need assistance should visit the KUCCPS desks in the following Huduma Centres: Nairobi (GPO and Makadara), Eldoret, Meru, Nyeri, Kisumu, Kakamega, Nakuru, Kitui, Garissa and Mombasa. Assistance may also be obtained at the KUCCPS offices at ACK Garden House (Ground Floor) on 1st Ngong Avenue in Community Area, Nairobi.