Application for the Lancet Student Technician Internship – 2021/2022 Entry is now open for interested applicants by Lancet in South Africa.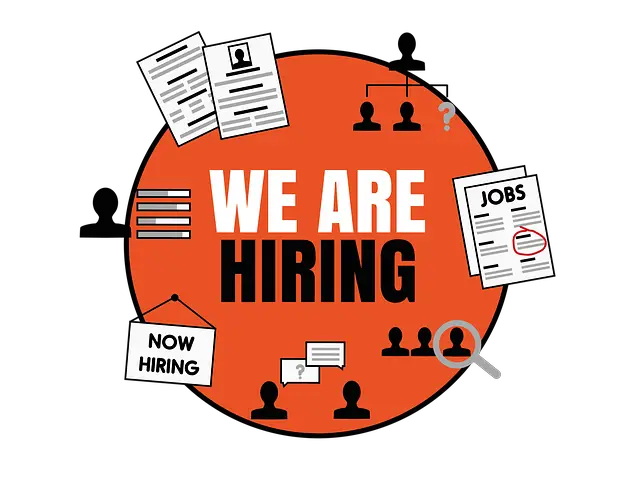 The Lancet offer an internship opportunity to unemployed graduates to apply in the fields that are in line with the Corporation's core business. The Corporation is therefore inviting applications for the Lancet Student Technician Internship Programme that runs for a maximum period of 12 months in the following disciplines/fields of study.
The Lancet Student Technician Internship Programme uses a fully integrated approach that combines theory with practical training and leads to a recognized qualification/certification. Lancet provides an internship opportunity in the following areas listed below: 
This internship opportunity is situated at the following locations in South Africa:
Gauteng, Limpopo, Northwest and Mpumalanga
Update: How to Apply for the 2021 Michaelhouse Teachers Internship Programme 
LANCET STUDENT TECHNICIAN INTERNSHIP ROLES, APPLICATION ELIGIBILITY AND REQUIREMENTS
Job Summary:
To develop learner competence (i.e. broad knowledge, skills and values) in performing phlebotomy techniques within a medical pathology environment.
Minimum Criteria Required:
Grade 12 with English, Mathematics and Biology D symbol
Experience:
0-1 Yrs Relevant Working Experience
Relevant Job Knowledge:
Computer literate
Phlebotomy procedures and processes
Key Performance Areas:
Introduction

A Phlebotomy Technician is trained to draw blood and collect specimens from patient or donors.
Phlebotomy learners attend structured learning programmes including theory and practical training.
After successful completion of the 24 month training programme and the HPCSA board examination, the learner will be able to register with the HPCSA as a qualified Phlebotomy Technician enabling them to be employed in Medical pathology laboratories and blood donation organisations.

• Attends formal training programme including lectures, practical training and submission of assignments.
• Writing of Health Professions Council (HPCSA) board examination.
• Meet contractual obligations of Learnership appointment.
• Collection of venous and capillary blood and non-blood specimens for medical and blood donation purposes.
• Implements sound housekeeping procedures in accordance with relevant legislation and all safety protocols.
• Represents the organisation by applying the principles of customer care.

***Learners are to make their own arrangements with regards to accommodation, transport and food.

Learners will be required to work a 42.5 hour week.

Shortlisted candidates will be required to undergo a pre-assessment.
Competencies:
Ability to cope with nervous / distressed patients
Administrative skills
Attention To Detail
Customer Orientation
Empathy
Flexibility
Lateral thinking
Patience
Practical thinking
Professionalism
Ability to handle sensitive and confidential information
Remuneration:
Compensation is commensurate with qualification and experience level.
Special Requirements:
BSc graduates will also be considered for the Learnership
LANCET STUDENT TECHNICIAN INTERNSHIP APPLICATION INSTRUCTIONS
Read Also:
How to Apply for the 2021 Netcare Learnership >>>
How to Apply for the 2021 SAPS Learnership >>>
Department of Home Affairs Latest Jobs and Recruitment >>>
Sappi Latest Jobs and Recruitment >>>
GPG Professional Job Centre Latest Jobs and Recruitment >>>
FNB Latest Jobs and Recruitment >>>
SITA Latest Jobs and Recruitment >>>
Motus Latest Jobs and Recruitment >>>
UNIVEN Latest Jobs and Recruitment >>>
Unisa Latest Jobs and Recruitment >>>
DPSA Latest Jobs and Recruitment >>>
RTMC Latest Jobs and Recruitment >>>
Rand Water Latest Jobs and Recruitment >>>
NPA Latest Jobs and Recruitment >>>
SANBS Latest Jobs and Recruitment >>>
How to Access EC Provincial eRecruitment Portal >>>
Free State Education Latest Jobs and Recruitment >>>
Eastern Cape Education Latest Jobs and Recruitment >>>
Department of Education Latest Jobs and Recruitment >>>
Department of Home Affairs Latest Jobs and Recruitment >>>
Ekurhuleni Municipality Latest Jobs and Recruitment >>>