Application for the Leroy Merlin Finance Internships – 2021 Entry is now open for all outstanding South African applicants.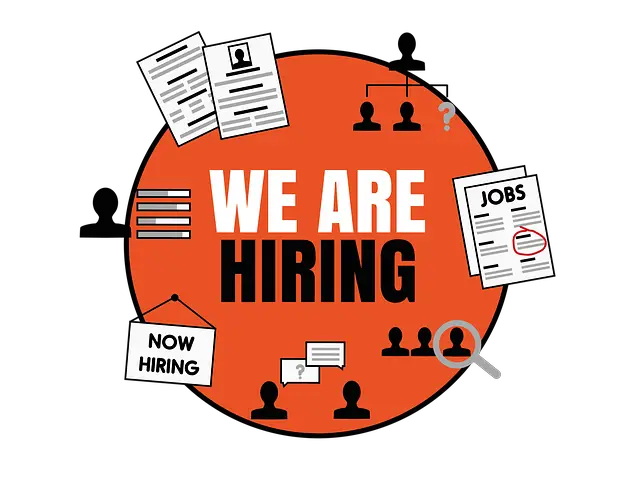 The Leroy Merlin offer an Internship opportunity to unemployed graduates to apply in the fields that are in line with the Corporation's core business. The Corporation is therefore inviting applications for the Leroy Merlin Finance Internship Programme that runs for a maximum period of 12 months in the following disciplines/fields of study.
The Leroy Merlin Finance Internship Programme uses a fully integrated approach that combines theory with practical training and leads to a recognized qualification/certification. Leroy Merlin provides an internship opportunity in the following areas listed below: 
This internship opportunity is situated at the following locations in South Africa:
The reference number for this position is: LM-239
Update: How to Apply for the 2021 Joburg City Theatres Finance Internship Programme 
LEROY MERLIN FINANCE INTERNSHIP ROLES, APPLICATION ELIGIBILITY AND REQUIREMENTS
Main responsibilities:
Financial:
To accurately process, reconcile and prepare creditors invoices for payment.
Build a good supplier relationship in respect to processing and payment items.
To ensure that cashbook payments are paid and processed timeously and accurately.
To ensure accurate petty cash disbursements, reconciliation and replenishment happen timeously.
Prepare payment files and provide a remittance advice to all creditors.
Handle all supplier queries.
Prepare an updated accruals list.
Ensure all filing of supporting documentation are done immediately, accurately and securely in line with group and local retention policy requirements.
Assist and support external and internal audits.
All Ad hoc queries and requests must be completed within the deadlines agreed upon.
Development:
Personal development in high level overview of what the company is selling and business concepts.
Ensure that all administration such as annual leave, sick leave, overtime and expense claims are completed correctly in line with Policies.
Complete all staff surveys, performance reports and plans as required.
Ensure the company values are embedded in all actions and deliveries.
Ensure that all tasks are performed and delivered within required timelines.
Minimum Requirements:
Bcom Degree in Financial Accounting or similar
Computer-literate
Numerical skills
Oral and written communication skills
Organizational skills
Attention to detail
Team player
Deadline driven
Honest and reliable
LEROY MERLIN FINANCE INTERNSHIP APPLICATION INSTRUCTIONS – HOW TO APPLY
Application Deadline
Applications should reach the Leroy Merlin Management on time. As it is indicated for each position of interest above.
Leonel has been Teacher at Alliant International University since 2013. He began to write about admission details at Course Discovery.