Application for the Maersk Commercial Learnership – 2021 Entry is now open for interested applicants by Maersk in South Africa.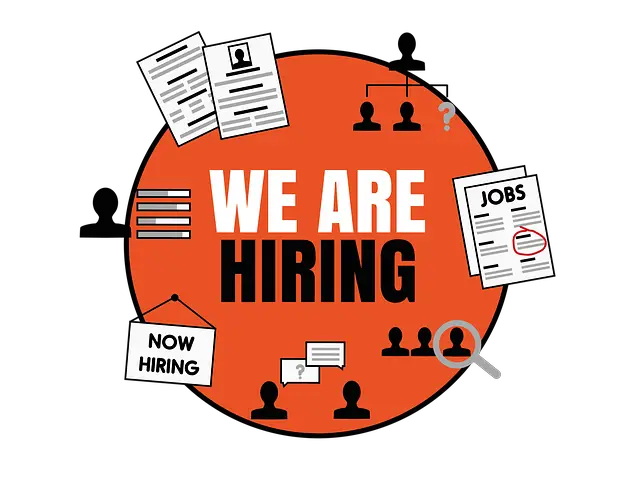 Maersk invites all interested applicants to apply for the Learnership Programme 2021. The 12-month programme will offer a theoretical element aligned to a Learnership programme and practical on-site work experience to improve the skills and workplace performance of entry-level learners. It provides foundational skills in literacy, numeracy, communication, computer and basic business principles. 
The one-year program includes a combination of classroom-based learning, practical on-the job experience, supported with coaching and mentoring. The learning modules include Principles of Marketing, Market Positioning, Customer Management, Communication, Customer Service Skills, Mathematical literacy and working within a Customer Experience environment. The successful candidates will be based within a world-class environment in Cape Town and will have the opportunity to apply a Market driven and Customer centric mindset in our day-to-day business.
The Maersk Commercial learnership uses a fully integrated approach that combines theory with practical training and leads to a recognized qualification/certification.
Update: How to Apply for the 2021 Nedbank Quants Graduate Internship Programme 
MAERSK COMMERCIAL LEARNERSHIP ROLES, APPLICATION ELIGIBILITY AND REQUIREMENTS
Responsibilities
The learners will fulfil key job responsibilities in the areas of Customer Experience and Operations, interacting with key internal and external stakeholders of the business.
The responsibilities will be critical to the successful running of the department and as such an accelerated and practical work experience is guaranteed.
Eligibility
Minimum Grade 12 with additional qualifications advantageous
A strong academic record
Strong computer literacy
Mathematical literacy
Strong written and verbal communication skills
A customer centric mindset
An ability to learn quickly
Good personal time management
An ability to work in a collaborative team environment
A positive attitude
Resilience and commitment to the program
MAERSK COMMERCIAL LEARNERSHIP APPLICATION INSTRUCTIONS
If you are interested in the above-mentioned 12 months learnership programme, kindly apply online by filling the required details and attaching the required documents.
Closing Date: The application closes on 23rd July 2021.
Read Also:
How to Apply for the 2021 Netcare Learnership >>>
How to Apply for the 2021 SAPS Learnership >>>
Department of Home Affairs Latest Jobs and Recruitment >>>
Sappi Latest Jobs and Recruitment >>>
GPG Professional Job Centre Latest Jobs and Recruitment >>>
FNB Latest Jobs and Recruitment >>>
SITA Latest Jobs and Recruitment >>>
Motus Latest Jobs and Recruitment >>>
UNIVEN Latest Jobs and Recruitment >>>
Unisa Latest Jobs and Recruitment >>>
DPSA Latest Jobs and Recruitment >>>
RTMC Latest Jobs and Recruitment >>>
Rand Water Latest Jobs and Recruitment >>>
NPA Latest Jobs and Recruitment >>>
SANBS Latest Jobs and Recruitment >>>
How to Access EC Provincial eRecruitment Portal >>>
Free State Education Latest Jobs and Recruitment >>>
Eastern Cape Education Latest Jobs and Recruitment >>>
Department of Education Latest Jobs and Recruitment >>>
Department of Home Affairs Latest Jobs and Recruitment >>>
Ekurhuleni Municipality Latest Jobs and Recruitment >>>