Application for the Maersk Youth Employment Service (YES) Internship – 2021/2022 Entry is now open by Maersk for all outstanding applicants.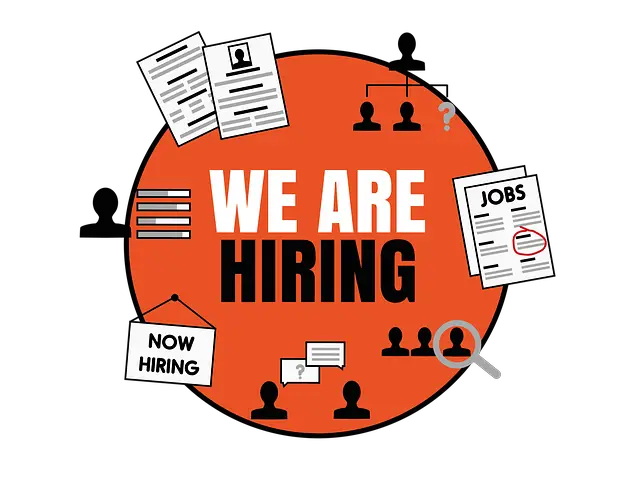 Maersk Youth Employment Service (YES) is offering an Internship opportunity to unemployed and prospective graduates to apply in the fields that are in line with the Corporation's core business. The Corporation is therefore inviting applications for the Maersk Youth Employment Service (YES) Internship Programme that runs for a maximum period of 12 months in the following disciplines/fields of study.
The one-year entry level program offers exposure to the workplace and an opportunity to develop workplace capabilities. There is no mandatory learning module component. The successful candidates will be based within a world class environment in one of our South African offices and will have the opportunity to gain work experience and skills. Gaining exposure to develop a Market driven, operational focused and Customer centric mindset in our day to day business.
The Maersk Youth Employment Service (YES) Internship Programme uses a fully integrated approach that combines theory with practical training and leads to a recognized qualification/certification. HP provides an internship opportunity in the following areas listed below: 
Youth Employment Service (YES) Program
This internship opportunity is situated at the following locations in South Africa:
Update: How to Apply for the 2021 Bolt Operations Internship Internship Programme 
MAERSK YOUTH EMPLOYMENT SERVICE (YES) INTERNSHIP ROLES, APPLICATION ELIGIBILITY AND REQUIREMENTS
Key responsibilities
The successful candidates will fulfil support responsibilities in various functions within the business. The responsibilities will be critical to the successful running of the function and as such an accelerated and practical work experience is guaranteed.
We are looking for
Black South African Youth
Between the ages of 18 – 35 years
Currently unemployed
Minimum Grade 12 with additional qualifications advantageous
Strong computer literacy
Strong written and verbal communication skills
Ability to learn quickly
Good personal time management
Ability to work in a collaborative team environment
A positive attitude
Resilience and commitment to the 12-month programme
First time YES program Participant
MAERSK YOUTH EMPLOYMENT SERVICE (YES) INTERNSHIP APPLICATION INSTRUCTIONS – HOW TO APPLY
Step 1: Before you can apply for a position, please ensure that you meet all the above criteria.
Step 2: Once you have fulfilled step one, please click on the "Apply Now" button to register and apply.
Step 3: Once you've registered and applied, we'll email you confirmation of receipt. Our Resourcing Team will then carefully assess your application and provide you with feedback every step of the way.
Application Deadline
Applications should reach the Maersk on time. As it is indicated for each position of interest above.