Application for the Managed People Solutions NQF 2 Learnership – 2022 Entry is now open for interested applicants by Managed People Solutions in South Africa.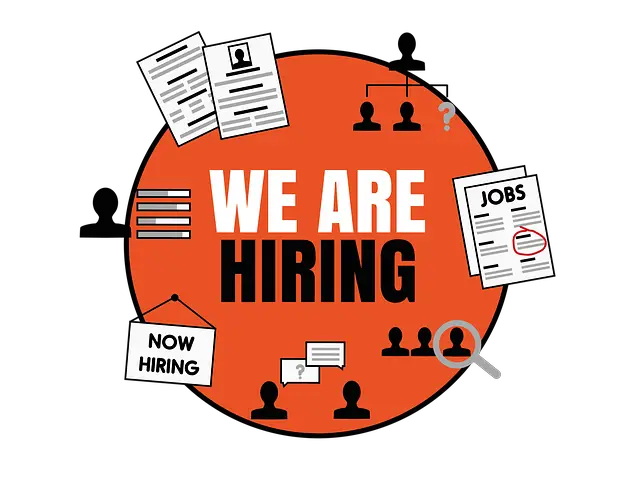 Managed People Solutions invites all interested applicants to apply for the Learnership Programme 2022. The 12-month programme will offer a theoretical element aligned to a Learnership programme and practical on-site work experience to improve the skills and workplace performance of entry-level learners. It provides foundational skills in literacy, numeracy, communication, computer and basic business principles. 
Managed People Solutions is offering W&RSETA funded Wholesale & Retail Operations (NQF 2) Learnership program opportunities to unemployed youth in Gauteng. There are a number of advantages for those participating in learnerships:
They provide a way for learners to get a qualification while working.
Work experience forms an integral part of the learnership. The unemployed learners can benefit from the work experience and use this opportunity to network for jobs within the sector.
The Managed People Solutions NQF 2 learnership uses a fully integrated approach that combines theory with practical training and leads to a recognized qualification/certification.
Update: How to Apply for the 2021 Nedbank Quants Graduate Internship Programme 
MANAGED PEOPLE SOLUTIONS LEARNERSHIP ROLES, APPLICATION ELIGIBILITY AND REQUIREMENTS
Between the age of 18 and 28 years old.
Grade 12 (with standard mathematics)
MANAGED PEOPLE SOLUTIONS LEARNERSHIP APPLICATION INSTRUCTIONS
If you are interested in the above-mentioned 12 months learnership programme, please send your CV, ID and Matric qualification to the following email address:

[email protected]
Read Also:
How to Apply for the 2021 Netcare Learnership >>>
How to Apply for the 2021 SAPS Learnership >>>
Department of Home Affairs Latest Jobs and Recruitment >>>
Sappi Latest Jobs and Recruitment >>>
GPG Professional Job Centre Latest Jobs and Recruitment >>>
FNB Latest Jobs and Recruitment >>>
SITA Latest Jobs and Recruitment >>>
Motus Latest Jobs and Recruitment >>>
UNIVEN Latest Jobs and Recruitment >>>
Unisa Latest Jobs and Recruitment >>>
DPSA Latest Jobs and Recruitment >>>
RTMC Latest Jobs and Recruitment >>>
Rand Water Latest Jobs and Recruitment >>>
NPA Latest Jobs and Recruitment >>>
SANBS Latest Jobs and Recruitment >>>
How to Access EC Provincial eRecruitment Portal >>>
Free State Education Latest Jobs and Recruitment >>>
Eastern Cape Education Latest Jobs and Recruitment >>>
Department of Education Latest Jobs and Recruitment >>>
Department of Home Affairs Latest Jobs and Recruitment >>>
Ekurhuleni Municipality Latest Jobs and Recruitment >>>