The application for the Masakh'iSizwe (MiS) Bursary for the academic year 2021 is now open by the Western Cape Department of Transport and Public Works for all South African students in South Africa.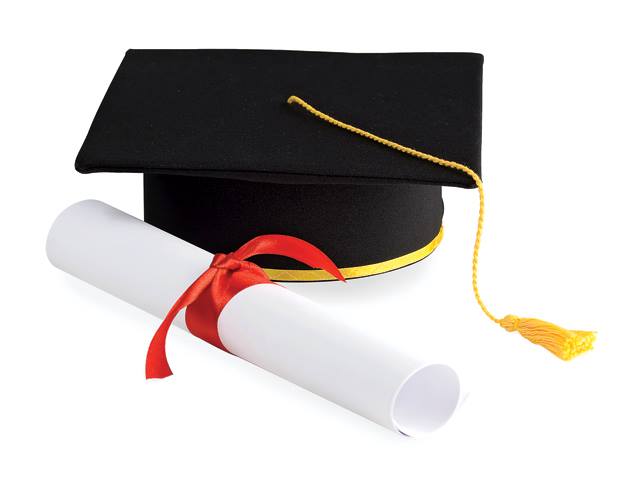 The Western Cape Department of Transport and Public Works hereby invites all outstanding students to apply for the Masakh'iSizwe (MiS) bursary. It is meant for students that intend to, or are currently studying towards degree and Higher diploma programmes that are aligned to the following listed below:
Property studies
Transport economics
Transportation engineering
Mechatronics
Electrical and/or electronic engineering
Civil engineering
Construction management
Mechanical engineering
Quantity surveying
Town/City and regional planning
Architecture, etc
The Investec bursary programme assists by supporting financially deserving students with great academic potential to take their first steps in achieving their dreams and obtaining their undergraduate degree. Investec bursary programme aims to fund academically deserving students who do not have the financial means to study full-time towards an undergraduate degree.
Update: How to Apply for the 2021 Eastern Cape Entrepreneurship Inter-College Competition
WESTERN CAPE MASAKH'ISIZWE (MIS) BURSARY APPLICATION ELIGIBILITY
Students that are eligible for Investec funding are:
A South African citizen
Students accepted at the relevant tertiary institutions
Preference will be given, but not limited to:

Persons with disabilities, the financially disadvantaged, female learners and applicants from rural areas of South Africa
Note: The bursary can only be taken at the University of Cape Town, Cape Peninsula University of Technology and Stellenbosch University.
HOW TO APPLY FOR WESTERN CAPE MASAKH'ISIZWE (MIS) BURSARY
The application requirements for financial funding from Investec entails:
Certified copy of matric certificate and/or latest results
Proof of application/registration at the relevant Higher Education Institution
Full course outline for 2022
Estimation of study costs as supplied by the HEI
Full academic records at HEI (qualification and/or latest results)
Proof of financial aid (if applicable)
Proof of existing debt (if applicable)
Certified copies of ID (applicant/parent (s)/guardian/ For deceased parents, please provide a copy of the death certificate)
Salary slips or affidavit to support financial status of parents/ guardian/spouse.
Proof of Address (an account or bill not older than 3 months)
Medical proof (if disabled)
Letter of motivation
To start application, kindly download the application form and submit to the address as stated therein.
CLOSING DATE FOR APPLICATIONS
Completed applications need to be submitted by no later than 31 August 2021.
Read Also:
How to Apply for the SAMRC RCDI-nested Postdoc Fellowship >>>
How to Apply for the CETA Bursary >>>
How to Apply for the Unisa Honours Bursary >>>
How to Apply for the GrandWest Bursary >>>
How to Apply for the UWC Financial Aid
How to Apply for the FoodBev SETA Research and Innovation Bursary >>>
How to Apply for the DAC Bursaries for Heritage-related Studies >>>
How to Apply for the Multichoice Bursary >>>
How to Apply to the University of Nairobi Research and Innovation Fellowship >>>
How to Apply for the NRF Postgraduate Scholarships >>>
How to Apply for the Vaal University NDT Level Certification Bursary >>>
How to Apply for the GCRA Bursary >>>
Don't miss out on current updates, kindly  & follow us on Follow @coursediscovery OR