Application for the Mascor Agricultural Apprenticeship – 2021 Entry is now open for interested applicants by Mascor in South Africa.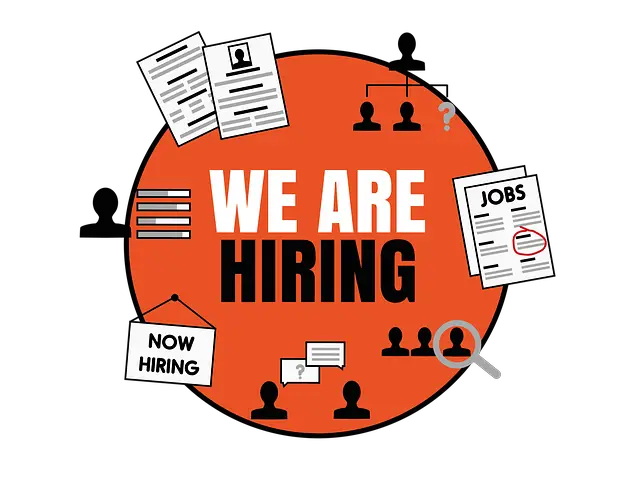 Mascor invites all interested applicants to apply for the appreticeship Programme 2021 in the following disciplines:
The 12 month programme will offer a theoretical element aligned to a apprenticeship programme and practical on-site work experience to improve the skills and workplace performance of entry-level learners. It provides foundational skills in literacy, numeracy, communication, computer and basic business principles. 
The Mascor Agricultural Apprenticeship uses a fully integrated approach that combines theory with practical training and leads to a recognized qualification/certification.
Update: How to Apply for the 2021 Sappi Technician in Training Programme 
MANCOR AGRICULTURAL APPRENTICESHIP ROLES, APPLICATION ELIGIBILITY AND REQUIREMENTS
Salary
Market Related
Location
Winterton, KwaZulu-Natal, South Africa
Introduction

Mascor is a group of franchised motor, agricultural mechanisation and fuel dealerships with its Head Office in Greytown, South Africa. With 50 years in the Industry, we offer the most professional and high-quality service, standards and workmanship in all the Countries that we operate.

Mascor is currently looking to appoint an Agricultural Apprentice in Winterton.

Job Functions
Graduate,Tendering,Trade,Traineeship
Industries
Agriculture,Technical
Specification

Specifications:

•To contribute to total customer satisfaction by assisting with the proper and timely execution of all repair orders.
•To achieve daily and monthly productivity and efficiency targets.
•To ensure dealership quality levels are attained.
•To ensure franchiser mandatory requirements are maintained.
•To qualify in the allotted time.

Requirements

Skill required:

•Minimum qualification of Grade 12 with Mathematics and Science or NTC 2 in Mathematics, Engineering Science, Engineering Drawing and a related trade theory.
•Be a practical, "hands on" type of person.
•Be passionate about mechanics and eager to qualify as a technician.
MANCOR AGRICULTURAL APPRENTICESHIP APPLICATION INSTRUCTIONS
If you are interested in the above-mentioned 12 months apprenticeship, please complete the online application form and attach your CV as well as other documents.
Certified copies of qualifications must be attached to applications. Incomplete and late applications and applications with no proof of requirements will not be processed.
Read Also:
How to Apply for the 2021 Netcare Learnership >>>
How to Apply for the 2021 SAPS Learnership >>>
Department of Home Affairs Latest Jobs and Recruitment >>>
Sappi Latest Jobs and Recruitment >>>
GPG Professional Job Centre Latest Jobs and Recruitment >>>
FNB Latest Jobs and Recruitment >>>
SITA Latest Jobs and Recruitment >>>
Motus Latest Jobs and Recruitment >>>
UNIVEN Latest Jobs and Recruitment >>>
Unisa Latest Jobs and Recruitment >>>
DPSA Latest Jobs and Recruitment >>>
RTMC Latest Jobs and Recruitment >>>
Rand Water Latest Jobs and Recruitment >>>
NPA Latest Jobs and Recruitment >>>
SANBS Latest Jobs and Recruitment >>>
How to Access EC Provincial eRecruitment Portal >>>
Free State Education Latest Jobs and Recruitment >>>
Eastern Cape Education Latest Jobs and Recruitment >>>
Department of Education Latest Jobs and Recruitment >>>
Department of Home Affairs Latest Jobs and Recruitment >>>
Ekurhuleni Municipality Latest Jobs and Recruitment >>>