Application for the MyBroadband Journalism Internships Programme – 2021 Entry is now open for interested applicants by Broad Media in South Africa.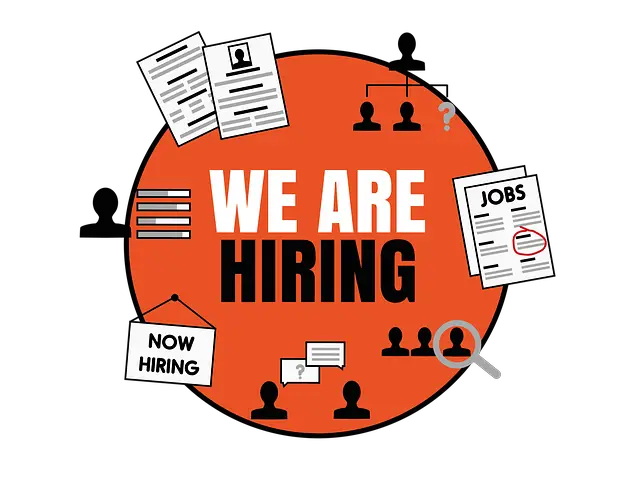 MyBroadband is currently looking for Interns to join our dynamic teams across various Business Units. The duration of the Programme is 12 months. This developmental opportunity will equip graduates with core competencies to optimally perform in the administration field across all sectors.
Broad Media – which owns MyBroadband, BusinessTech, and TopAuto – is gearing up for further expansion. This includes growing their editorial team, and they have a great opportunity for aspiring journalists in our journalism internship programme. As a journalism intern you will learn to cover the latest news, produce interesting features, and sub-edit articles for publication. Broad Media offers an excellent work environment and awesome perks, and all the training you need to grow your career.
The MyBroadband Journalism Internships uses a fully integrated approach that combines theory with practical training and leads to a recognised qualification/certification.
MYBROADBAND JOURNALISM INTERNSHIP PROGRAMME APPLICATION ELIGIBILITY
Minimum Requirements
English first language, excellent English writing ability
A degree – does not have to be in journalism
The following documents should be included in your application
A detailed Curriculum Vitae
Certified copy of ID
Certified Copy of qualification(s)
Final year academic transcript (if certificate not yet received)
MYBROADBAND JOURNALISM INTERNSHIP APPLICATION INSTRUCTIONS
To apply for any of the internship programme, please complete the online application form. You will have the opportunity to upload your CV and other relevant documentation as part of this process.
Read Also:
How to Apply for the 2021 SCM and Finance Internship >>>
How to Apply for the 2021 SAPS Learnership >>>
Department of Home Affairs Latest Jobs and Recruitment >>>
Sappi Latest Jobs and Recruitment >>>
GPG Professional Job Centre Latest Jobs and Recruitment >>>
FNB Latest Jobs and Recruitment >>>
SITA Latest Jobs and Recruitment >>>
Motus Latest Jobs and Recruitment >>>
UNIVEN Latest Jobs and Recruitment >>>
Unisa Latest Jobs and Recruitment >>>
DPSA Latest Jobs and Recruitment >>>
RTMC Latest Jobs and Recruitment >>>
Rand Water Latest Jobs and Recruitment >>>
NPA Latest Jobs and Recruitment >>>
SANBS Latest Jobs and Recruitment >>>
How to Access EC Provincial eRecruitment Portal >>>
Free State Education Latest Jobs and Recruitment >>>
Eastern Cape Education Latest Jobs and Recruitment >>>
Department of Education Latest Jobs and Recruitment >>>
Department of Home Affairs Latest Jobs and Recruitment >>>
Ekurhuleni Municipality Latest Jobs and Recruitment >>>
Kindly  & follow us on Follow @coursediscovery OR