Application for the Nebula Software Developer Graduate Internships Programme – 2021 Entry is now open for interested applicants by Nebula in South Africa.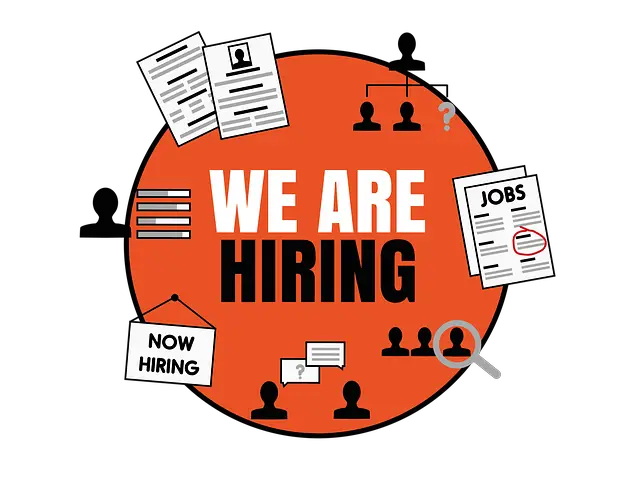 Nebula is offering an Internship opportunity to unemployed and prospective graduates to apply in the fields that are in line with the Corporation's core business. The Corporation is therefore inviting applications for the Nebula Software Developer Graduate Internship Programme that runs for a maximum period of 12 months in the following disciplines/fields of study.
The best student on the course receives an accolade for performing well academically,  and for excelling in all areas of the training. By portraying a positive attitude, this student contributes to enhancing the image of Nebula.
The Nebula Software Developer Graduate Internship Programme uses a fully integrated approach that combines theory with practical training and leads to a recognized qualification/certification. Nebula provides an internship opportunity in the following areas listed below:
This internship opportunity is situated at the following locations in South Africa:
Update: How to Apply for the 2021 SAPS Motor Mechanic Internships Programme
NEBULA SOFTWARE DEVELOPER GRADUATE INTERNSHIP PROGRAMME APPLICATION ELIGIBILITY
Position Summary: 
We have an exciting internship opportunity available for a tech savvy individual that has Low-code platform experience and is ready to grow and develop their skills.
During this 12-month internship program, you'll be part of a software development team responsible for planning, developing, and deploying low-code projects. Mentored by a dedicated mentor, you will also be practicing professional disciplines and practices.
This position is best suited for someone who is interested in utilizing the capabilities of low-code platforms, intensive learning, and hard work to develop innovative business solutions, with a big focus on automation.
More About You – The Must-Haves: 
South African citizen
Cape Town based
Grade 12 or an equivalent
3-year Qualification in software development (Degree/Diploma, NQF Level 5)
A passion for software development
SQL demonstrable knowledge
Low-code platform experience
What we offer:  
To support you in accelerating your career and ensure you have meaningful work we offer some great perks!
With our flexible working hours and remote work, you can go for that run or catch up on your favorite Netflix show, at 1Nebula our main focus is for you to have balance.
Grow your skills and learn something new with amazing Microsoft courses and certifications.
Give back by participating in our Culture and Social Responsibility initiatives.
Constant fun rewards and recognition for a job well done.
NEBULA SOFTWARE DEVELOPER GRADUATE INTERNSHIP APPLICATION INSTRUCTIONS
Kindly visit the Nebula Software Developer Internship application portal and fill in the required details as well as documents.
Read Also:
How to Apply for the 2021 SCM and Finance Internship >>>
How to Apply for the 2021 SAPS Learnership >>>
Department of Home Affairs Latest Jobs and Recruitment >>>
Sappi Latest Jobs and Recruitment >>>
GPG Professional Job Centre Latest Jobs and Recruitment >>>
FNB Latest Jobs and Recruitment >>>
SITA Latest Jobs and Recruitment >>>
Motus Latest Jobs and Recruitment >>>
UNIVEN Latest Jobs and Recruitment >>>
Unisa Latest Jobs and Recruitment >>>
DPSA Latest Jobs and Recruitment >>>
RTMC Latest Jobs and Recruitment >>>
Rand Water Latest Jobs and Recruitment >>>
NPA Latest Jobs and Recruitment >>>
SANBS Latest Jobs and Recruitment >>>
How to Access EC Provincial eRecruitment Portal >>>
Free State Education Latest Jobs and Recruitment >>>
Eastern Cape Education Latest Jobs and Recruitment >>>
Department of Education Latest Jobs and Recruitment >>>
Department of Home Affairs Latest Jobs and Recruitment >>>
Ekurhuleni Municipality Latest Jobs and Recruitment >>>
Kindly  & follow us on Follow @coursediscovery OR