The application for the NFVF National Bursary for the academic year 2021/2022 is now open by National Film and Video Foundation (NFVF) for all South Africans in South Africa.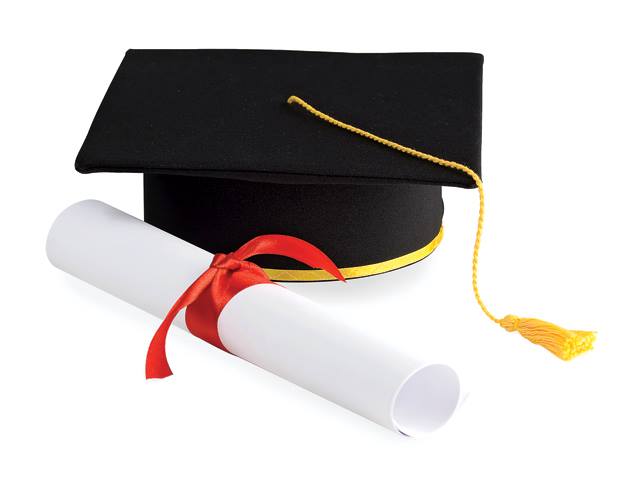 The NFVF hereby invites all outstanding students to apply for the National bursary. It is meant for students that intend to, or are currently studying towards degree and diploma programmes that are aligned to the following listed below:
In order to build film industry expertise and address industry skills gaps, four international bursaries for overseas studies are awarded annually for a study period of two years. International bursaries are awarded to qualifying applicants for post graduate film related programmes that are not offered in any South African university.
The NFVF National bursary programme assists by supporting financially deserving students with great academic potential to take their first steps in achieving their dreams and obtaining their undergraduate degree. NFVF National Undergraduate bursary programme aims to fund academically deserving students who do not have the financial means to study full-time towards an undergraduate degree.
Update: How to Apply for the 2022 Pan African University Scholarships
NFVF NATIONAL BURSARY APPLICATION ELIGIBILITY
The bursary is awarded as a non-repayable grant based on merit and/or financial need and paid directly to the respective training institutions for the applicable academic year;
Applicants must have completed and passed matric;
For continued support, beneficiaries must apply in every academic year cycle and pass all modules for the academic year;
Applicants must declare upfront in writing if they have been granted bursaries from other funders (public or private), disclosing the funder and amount received or committed by the funder;
The bursary covers 100% of the tuition fees; Accommodation costs will only be paid for subject to availability of funds and to financially needy students. Funding will only be available for courses that are not available in South Africa.
HOW TO APPLY FOR NFVF NATIONAL BURSARY
How to apply
Required Documents
A completed application form;
A covering letter including personal motivation for study and its relevance to the applicant's intended career path and benefit to South African film industry;
Proof of registration at a recognised institution or proof of acceptance to study at a recognised institution;
A letter of recommendation from an industry professional;
Proof of financial need in the form of legal guardian and applicant's payslip or bank statements or IRP5 form. If the legal guardian and applicant are unemployed, producing an affidavit to that effect will suffice;
Certified copy of South African Identity Document; and
Certified copy of most recent academic results
CLOSING DATE FOR APPLICATIONS
Completed applications need to be submitted by no later than 31 August 2021.
Read Also:
How to Apply for the SAMRC RCDI-nested Postdoc Fellowship >>>
How to Apply for the CETA Bursary >>>
How to Apply for the Unisa Honours Bursary >>>
How to Apply for the GrandWest Bursary >>>
How to Apply for the UWC Financial Aid
How to Apply for the FoodBev SETA Research and Innovation Bursary >>>
How to Apply for the DAC Bursaries for Heritage-related Studies >>>
How to Apply for the Multichoice Bursary >>>
How to Apply to the University of Nairobi Research and Innovation Fellowship >>>
How to Apply for the NRF Postgraduate Scholarships >>>
How to Apply for the Vaal University NDT Level Certification Bursary >>>
How to Apply for the GCRA Bursary >>>
Don't miss out on current updates, kindly  & follow us on Follow @coursediscovery OR
Leonel has been Teacher at Alliant International University since 2013. He began to write about admission details at Course Discovery.