Application for the National Heritage Council (NHC) Human Resource Internship – 2021/2022 Entry is now open for interested applicants by National Heritage Council (NHC) in South Africa.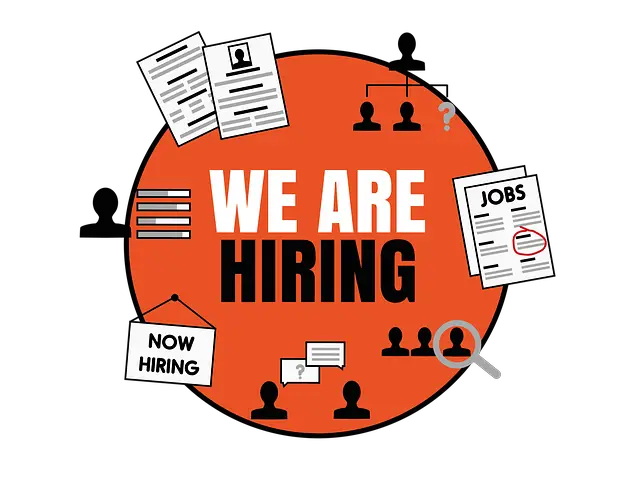 The National Heritage Council (NHC) offer an internship opportunity to unemployed graduates to apply in the fields that are in line with the Corporation's core business. The Corporation is therefore inviting applications for the National Heritage Council (NHC) Human Resource Internship Programme that runs for a maximum period of 12 months in the following disciplines/fields of study.
The National Heritage Council (NHC) Human Resource Internship Programme uses a fully integrated approach that combines theory with practical training and leads to a recognized qualification/certification. National Heritage Council (NHC) provides an internship opportunity in the following areas listed below: 
This internship opportunity is situated at the following locations in South Africa:
Update: How to Apply for the 2021 Michaelhouse Teachers Internship Programme 
NHC HUMAN RESOURCE INTERNSHIP ROLES, APPLICATION ELIGIBILITY AND REQUIREMENTS
Minimum Qualifications:
Three (3) year tertiary qualification in the field of Human Resources Management
A postgraduate qualification will be an added advantage
Competencies:
Knowledge of relevant legislation BEEA, LRA, EEA etc.
Competent in MS Office software package
Good interpersonal skills and communication skills
Strong planning, organising and coordinating skills
Excellent written and verbal communication skills
Exceptional attention to detail with and accurate and thorough approach to work
The ability to multi-task within a pressurised environment and to complete tasks timeously
Great work ethics and passionate about Human Resources
Ability to work in a fast paced environment
Positive and energetic self-starter
Eager to learn, Inquisitive mindset
Key responsibilities include but are not limited to:
Assist with tracking of progress of important tasks, deadlines and priorities of all HR projects.
Prepare and compile documents, reports, presentations and correspondence.
Assist with Human Resources management functions related to recruitment and selection processes.
Assist with performance management administration, ensuring that parties have signed off all performance contracts and filed at HR
Assist with research for policy reviews and development
Coordinate employee induction
Assist with conducting exit interviews
Assist with electronic and hard copy filing
Schedule and coordinate calendar activities and bookings of meetings
Recording of minutes in meetings and distribute accordingly
NHC HUMAN RESOURCE INTERNSHIP APPLICATION INSTRUCTIONS
Interested candidates should  forward their comprehensive CV's to: [email protected]
If you have not been contacted within one month of closing date of advertisement, please accept that your application was unsuccessful.  Please note successful applicants will be required to undergo criminal checks and verification of qualifications, SA Identity Document. Applicants must be South African citizens who have never participated in an internship programme either in private  and public sector and must not be older than 35 years of age.
Late applications will be not be accepted.
Read Also:
How to Apply for the 2021 Netcare Learnership >>>
How to Apply for the 2021 SAPS Learnership >>>
Department of Home Affairs Latest Jobs and Recruitment >>>
Sappi Latest Jobs and Recruitment >>>
GPG Professional Job Centre Latest Jobs and Recruitment >>>
FNB Latest Jobs and Recruitment >>>
SITA Latest Jobs and Recruitment >>>
Motus Latest Jobs and Recruitment >>>
UNIVEN Latest Jobs and Recruitment >>>
Unisa Latest Jobs and Recruitment >>>
DPSA Latest Jobs and Recruitment >>>
RTMC Latest Jobs and Recruitment >>>
Rand Water Latest Jobs and Recruitment >>>
NPA Latest Jobs and Recruitment >>>
SANBS Latest Jobs and Recruitment >>>
How to Access EC Provincial eRecruitment Portal >>>
Free State Education Latest Jobs and Recruitment >>>
Eastern Cape Education Latest Jobs and Recruitment >>>
Department of Education Latest Jobs and Recruitment >>>
Department of Home Affairs Latest Jobs and Recruitment >>>
Ekurhuleni Municipality Latest Jobs and Recruitment >>>