Application for the Palabora Engineering Learnership – 2021 Entry is now open for interested applicants by the Palabora Copper (Pty) Ltd in South Africa.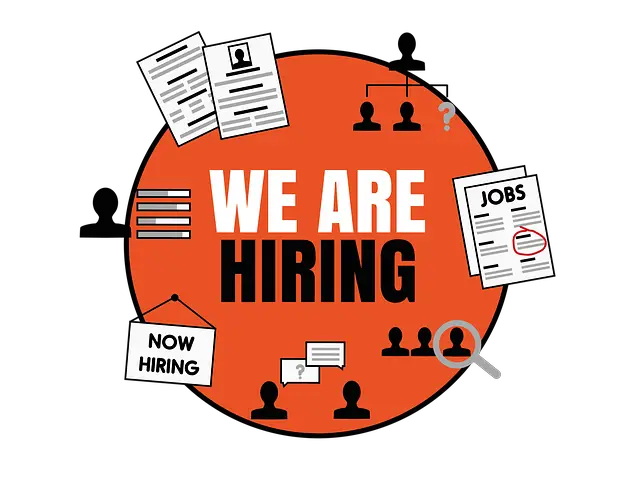 Palabora Copper (Pty) Ltd invites all interested applicants to apply for the Learnership Programme 2021. The 12-month programme will offer a theoretical element aligned to a Learnership programme and practical on-site work experience to improve the skills and workplace performance of entry-level learners. It provides foundational skills in literacy, numeracy, communication, computer and basic business principles. 
This is an invitation to immediate family members only of Palabora Copper (Pty) Ltd employees, in accordance with the Engineering Artisan Development Policy, to apply for a 12/18/24 month Work Integrated Learning (Practical Work Experience in line with their programmes) opportunity at Palabora Copper (Pty) LTD. These Work Integrated Learning (WIL) opportunities will afford the successful candidates an opportunity to gain the practical experience that is required in order to complete their Diploma's/trades. This is not a contract of employment, and it does not guarantee a job on completion. It is 100% a work integrated learning opportunity.
The Palabora Engineering learnership uses a fully integrated approach that combines theory with practical training and leads to a recognized qualification/certification.
Update: How to Apply for the 2021 Medirite Phar-macist Assistant Learnership Programme 
PALABORA ENGINEERING LEARNERSHIP ROLES, APPLICATION ELIGIBILITY AND REQUIREMENTS
Application Requirements: Trades (On the Job practical)
Completed "Off the Job" log book concluded at an accredited Trades Training Institution.
Certified copy of the academic results for the full Nated course (Four subjects @ N2/N3, etc for Learnership ),  or a NCV Level 4 Certificate (all 7 subjects) or Technical Matric Certificate with Math – E symbol (Math Literacy not acceptable), Physical Science (E-Symbol) and Trade related theory subject
Certified copy of ID.
Work Integrated Learning Opportunity for National N-Diploma/Trade:
N6 Mechanical
N6 Electrical
Application Requirements – WIL N6 Students:
Certified copy of the full academic results (12 Subjects) for the Nated N6 qualification
Certified copy of ID.
In making the final selection, the following points will be considered:
Immediate family member/s of current or ex – Palabora Copper Employee (Proof will be required: Medical Aid, Abridged/Unabridged Birth Certificate, Policy that reflects the name of the immediate family member)
South African Citizen
No criminal record
PALABORA ENGINEERING LEARNERSHIP APPLICATION INSTRUCTIONS
If you are interested in the above-mentioned 12 months learnership programme, kindly apply online by filling the required details and attaching the required documents.
Closing Date: The application closes on Friday 16 July 2021.
Read Also:
How to Apply for the 2021 Netcare Learnership >>>
How to Apply for the 2021 SAPS Learnership >>>
Department of Home Affairs Latest Jobs and Recruitment >>>
Sappi Latest Jobs and Recruitment >>>
GPG Professional Job Centre Latest Jobs and Recruitment >>>
FNB Latest Jobs and Recruitment >>>
SITA Latest Jobs and Recruitment >>>
Motus Latest Jobs and Recruitment >>>
UNIVEN Latest Jobs and Recruitment >>>
Unisa Latest Jobs and Recruitment >>>
DPSA Latest Jobs and Recruitment >>>
RTMC Latest Jobs and Recruitment >>>
Rand Water Latest Jobs and Recruitment >>>
NPA Latest Jobs and Recruitment >>>
SANBS Latest Jobs and Recruitment >>>
How to Access EC Provincial eRecruitment Portal >>>
Free State Education Latest Jobs and Recruitment >>>
Eastern Cape Education Latest Jobs and Recruitment >>>
Department of Education Latest Jobs and Recruitment >>>
Department of Home Affairs Latest Jobs and Recruitment >>>
Ekurhuleni Municipality Latest Jobs and Recruitment >>>