Application for the PEP 18 – Month Internship Programmes – 2021 Entry is now open for interested applicants by PEP in South Africa.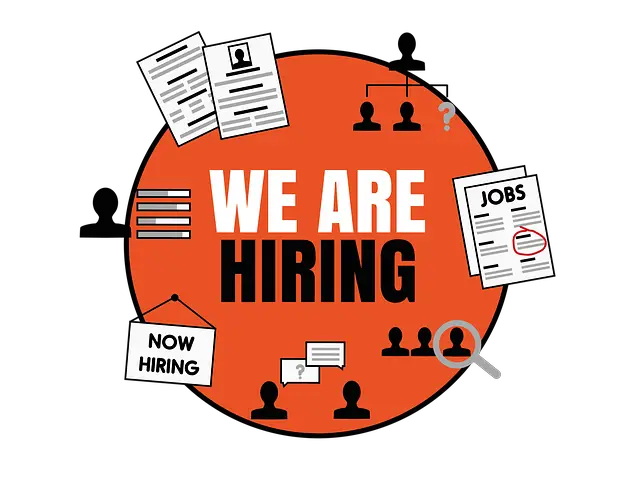 Are you in possession of an N6 Certificate seeking an opportunity to gain 18 months workplace experience in your field of study? Has it been  your  aspiration to work for one of South Africa's leading retail companies, PEP, known for its amazing culture, friendliness and innovation?
PEP have 14 positions available for suitably qualified candidates that meet our requirements.  This is a highly competitive opportunity and if you are up for this challenge, then we invite you to showcase your passion, curiosity, positive, can do attitude, initiative and willingness to learn & work hard.
In return you will be joining the PEP's amazing team of dynamos who are passionate about making it possible for their remarkable customers to look and feel good.
The PEP 18 – Month Internships uses a fully integrated approach that combines theory with practical training and leads to a recognised qualification/certification.
PEP INTERNSHIP PROGRAMME APPLICATION ELIGIBILITY
Be in possession of an N6 Certificate in:

Human Resource Management
Marketing Management
Business Management.
South African citizen
Ages 18 – 35
Computer Literacy (MS Office, Google Suite)
Excellent Verbal & written communication skills
Be able to work remotely
Be able to work independently
Have a willingness to learn
Self motivated
Competencies Required: Dutifulness, Planning, Cooperation, Listening Skills, Flexibility, Integrity, Personal development, Drive, Initiative & Energy
PEP INTERNSHIP APPLICATION INSTRUCTIONS
 If you are interested and meet the minimum requirements, please upload your CV and certified copies (no later than 3 months) of your Latest Transcript, ID, and Matric Certificate  in the following link:  https://jb.skillsmapafrica.com/Job/Index/50214
If you do not hear from us within 4 weeks of the closing date of this position, please regard your apply.
CLOSING DATE: Monday, 07 June 2021
Read Also:
How to Apply for the 2021 SCM and Finance Internship >>>
How to Apply for the 2021 SAPS Learnership >>>
Department of Home Affairs Latest Jobs and Recruitment >>>
Sappi Latest Jobs and Recruitment >>>
GPG Professional Job Centre Latest Jobs and Recruitment >>>
FNB Latest Jobs and Recruitment >>>
SITA Latest Jobs and Recruitment >>>
Motus Latest Jobs and Recruitment >>>
UNIVEN Latest Jobs and Recruitment >>>
Unisa Latest Jobs and Recruitment >>>
DPSA Latest Jobs and Recruitment >>>
RTMC Latest Jobs and Recruitment >>>
Rand Water Latest Jobs and Recruitment >>>
NPA Latest Jobs and Recruitment >>>
SANBS Latest Jobs and Recruitment >>>
How to Access EC Provincial eRecruitment Portal >>>
Free State Education Latest Jobs and Recruitment >>>
Eastern Cape Education Latest Jobs and Recruitment >>>
Department of Education Latest Jobs and Recruitment >>>
Department of Home Affairs Latest Jobs and Recruitment >>>
Ekurhuleni Municipality Latest Jobs and Recruitment >>>
Kindly  & follow us on Follow @coursediscovery OR