Application for the PPECB Human Resources Internships – 2021 Entry is now open for all outstanding applicants.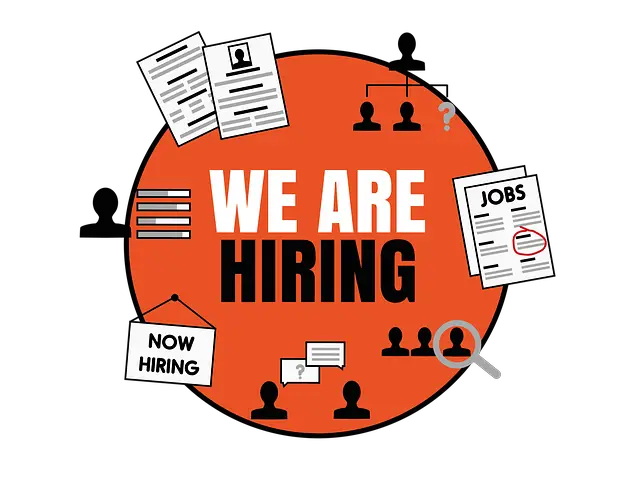 PPECB is offering an Internship opportunity to unemployed and prospective graduates to apply in the fields that are in line with the Corporation's core business. The Corporation is therefore inviting applications for the PPECB Human Resources Internship Programme that runs for a maximum period of 12 months in the following disciplines/fields of study.
The Learning and Development Function within the Human Capital Department has an opportunity for an Intern to perform various administrative tasks and support the Human Capital Department's daily activities.
The PPECB Human Resources Internship Programme uses a fully integrated approach that combines theory with practical training and leads to a recognized qualification/certification. PPECB provides an internship opportunity in the following areas listed below: 
This internship opportunity is situated at the following locations in South Africa:
Update: How to Apply for the 2021 Joburg City Theatres Finance Internship Programme 
PPECB HUMAN RESOURCES INTERNSHIP ROLES, APPLICATION ELIGIBILITY AND REQUIREMENTS
Graduate with National Diploma or Bachelors Degree in Human Resources Management / Development
Computer literacy with proficiency in MS Office
Ability to be tactful and diplomatic
Planning, organizing and attention to detail skills
Demonstrate interpersonal, intrapersonal  and communication skills at all levels of an organization
Knowledge of Human Resources legislation and practices.
Proven skills on data capturing, filing and document control
PPECB HUMAN RESOURCES INTERNSHIP APPLICATION INSTRUCTIONS – HOW TO APPLY
Step 1: Before you can apply for a position, please ensure that you meet all the above criteria.
Step 2: Once you have fulfilled step one, please click on the "Apply Now" button to register and apply.
Step 3: Once you've registered and applied, we'll email you confirmation of receipt. Our Resourcing Team will then carefully assess your application and provide you with feedback every step of the way.
Application Deadline
Applications should reach Aspen on time, at most 12 July 2021. As it is indicated for each position of interest above.
Leonel has been Teacher at Alliant International University since 2013. He began to write about admission details at Course Discovery.