Application for the PSG Marketing Graduate Internship – 2022 Entry is now open for interested applicants by PSG Management Services (Pty) Ltd in South Africa.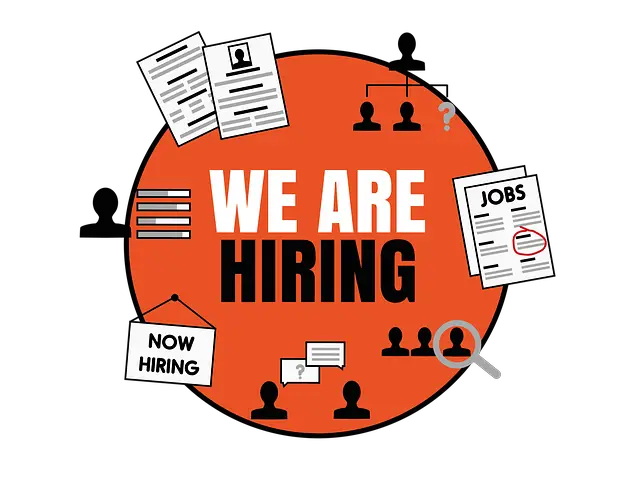 The PSG offer an Internship opportunity to unemployed graduates to apply in the fields that are in line with the Corporation's core business. The Corporation is therefore inviting applications for the PSG Marketing Graduate Internship Programme that runs for a maximum period of 12 months in the following disciplines/fields of study.
The PSG Graduate programme aims to create a pipeline of young talent within the financial services industry. The programme offers graduates an opportunity to gain on-the-job practical workplace experience while providing on-going support and training.
The PSG Marketing Graduate Internship Programme uses a fully integrated approach that combines theory with practical training and leads to a recognized qualification/certification. PSG provides an internship opportunity in the following areas listed below: 
This internship opportunity is situated at the following locations in South Africa:
Update: How to Apply for the 2021 PSG IT Graduate Internship Programme 
PSG MARKETING GRADUATE INTERNSHIP ROLES, APPLICATION ELIGIBILITY AND REQUIREMENTS
Personal Attributes
Ambitious & looking to advance in their career within the financial services industry
Energetic and solution focused
Team orientated
Work well under pressure
Resilient
Attention to detail
Minimum Requirements
Be South African Citizens
Degree in the following:

Marketing
Sales and Marketing
Average of 65% and above
PSG MARKETING GRADUATE INTERNSHIP APPLICATION INSTRUCTIONS
If you meet the minimum requirements, you can apply by visiting the PSG website. Simply go to the Careers tab on the website (www.psg.co.za) and complete the registration process. Upload your CV, academic transcripts, and a copy of your ID and submit your application to the relevant programme.
PSGs commitment to transform and embrace diversity is what drives us to achieve a diverse workplace with employment equity as a key goal to create an inclusive workforce. In achieving our employment equity goals, we give preference to applicants from designated groups and we encourage people with disability to apply.
Read Also:
How to Apply for the 2021 Netcare Learnership >>>
How to Apply for the 2021 SAPS Learnership >>>
Department of Home Affairs Latest Jobs and Recruitment >>>
Sappi Latest Jobs and Recruitment >>>
GPG Professional Job Centre Latest Jobs and Recruitment >>>
FNB Latest Jobs and Recruitment >>>
SITA Latest Jobs and Recruitment >>>
Motus Latest Jobs and Recruitment >>>
UNIVEN Latest Jobs and Recruitment >>>
Unisa Latest Jobs and Recruitment >>>
DPSA Latest Jobs and Recruitment >>>
RTMC Latest Jobs and Recruitment >>>
Rand Water Latest Jobs and Recruitment >>>
NPA Latest Jobs and Recruitment >>>
SANBS Latest Jobs and Recruitment >>>
How to Access EC Provincial eRecruitment Portal >>>
Free State Education Latest Jobs and Recruitment >>>
Eastern Cape Education Latest Jobs and Recruitment >>>
Department of Education Latest Jobs and Recruitment >>>
Department of Home Affairs Latest Jobs and Recruitment >>>
Ekurhuleni Municipality Latest Jobs and Recruitment >>>