The South African Government Department of Basic Education (DBE) has released the revised Public School Holidays for 2020/2021 academic sessions, newly admitted and returning students are to take note.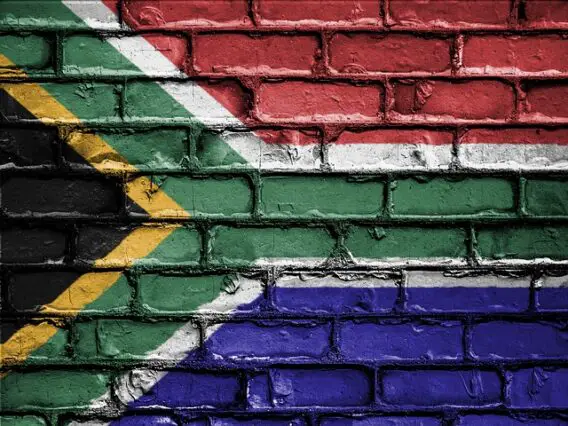 See below, the South African Government DBE Public School Holidays for primary and high school students for the 2020/2021 academic year.
DBE PUBLIC SCHOOL HOLIDAY DATES FOR 2020/2021 ACADEMIC SESSIONS
The academic calendar and holidays for 2020/2021 and 2019/2020 academic session as approved by the Department of Basic Education.
South African Public School Holidays for 2021:
Public and School Holidays 2021
01 January
New Year's Day
21 March
Human Rights Day
22 March
Public holiday
02 April
Good Friday
05 April
Family Day
27 April
Freedom Day
01 May
Workers' Day
16 June
Youth Day
09 August
National Women's Day
24 September
Heritage Day
16 December
Day of Reconciliation
25 December
Christmas Day
26 December
Day of Goodwill
27 December
Public holiday
For information and inquiries, you can contact the Department of Basic Education by visiting the official website.
Click Here to view the 2021 South African Amended School Calendar
Read Also:
Western Cape School Terms and Holidays >>>
Don't miss out on current Updates, kindly  & follow us on Follow @coursediscovery OR